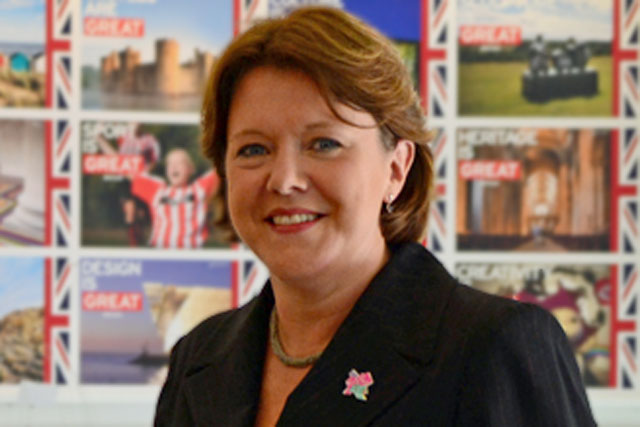 As part of the terms of the renewal ITV will be asked to provide more programming about Scotland for viewers in the boarder region. Channel 5 will air more than 600 hours of UK-originated children's programming every year.
The Channel 3 licences are held by ITV in England, Wales and The Channel Islands (following the purchase of Channel Television), STV in Scotland and UTV in Northern Ireland.
Northern & Shell, publisher of Express Newspapers and OK! magazine, holds the Channel 5 licence.
Miller said: "Renewing the licences for channel 3 and 5 will enable us to secure a strong and diverse future for public service broadcasting.
"And in these tough economic times, my decision will give the current licence holders – multi million pound organisations – the security they need to grow and invest."
The current licences for Channel 3 and 5 will expire on 31 December 2014 and the broadcasters are expected to agree terms with broadcasting regulator Ofcom before that time.
If terms have not been agreed by the end of 2013 Miller said she is prepared to extend the current licences by a year.
Miller said: "I intend for the licence renewals to deliver a good deal for viewers and the UK economy and also create certainty in the market during these difficult economic times.
"The UK is in a global race, and the TV programmes produced for 3 and 5 are exported around the world. Renewing the licences will ensure the holders can continue to invest in original UK content."
Follow @MaisieMcCabe