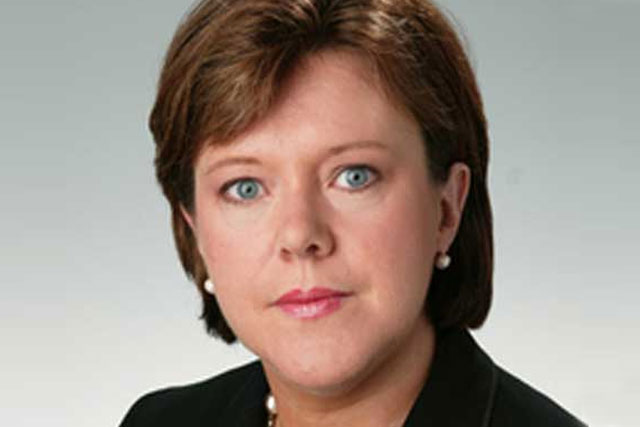 Miller is a former executive at Grey Advertising, as well as a marketer at Texaco.
She was previously under-secretary of state for work and pensions and inherits her new role from Jeremy Hunt, who was widely seen to have become too close to Rupert Murdoch's media empire during his tenure.
Alex DeGroote, media analyst at Panmure Gordon, said that one obvious but important asset Miller bought to the role is that "she has a fresh pair of eyes with no baggage", adding "there is no legacy issues there."
Some of the key issues facing Miller including the on-going Leveson enquiry, media regulatory issues, the cuts to public spending and its impact on the arts and media spending, commitment to super-fast broadband.
In addition to this, there are legacy issues around the Olympics.
DeGroote said: "Hunt had to deal with the easy bit around Leveson. The resolution of it is likely to lead to a messy bun-fight."
He said Miller will also have to contend with major media regulatory issues, such as consolidation across regional press, which has still to be resolved.

Matthew Howett, a regulatory analyst at consultant Ovum, believes the government's implementation of superfast broadband is such a weighty issue and Miller needs to get a handle on it immediately.
Howett said: "Now more than ever, it is crucial that the government keep a close eye on developments in the communications sector.
"With the previous minister committing to the UK having the best superfast broadband in Europe by 2015 and with on-going wranglings between the mobile operators on how spectrum should be awarded for 4G mobile services.
Howett believes under Miller, there is unlikely to be any shift in policy on the introduction of superfast broadband, given how far on the process is.
But he continued: "Monitoring, how they progress [the mobile operators], not hesitating to intervene, and having a more joined up view of the industry will be crucial for success in the role."
Meanwhile, ISBA, the self-styled "voice of British advertisers" welcomed Miller's appointment and hopes her first-hand experience of having worked in advertising (both as a marketer and agency-side), will give her "useful industry insight".
Ian Twinn, director of public affairs at ISBA, said: "Not only is Maria an energetic and engaged minister, but she has vital knowledge and understanding of what advertising can do...and what it cannot."
Follow @johnreynolds10