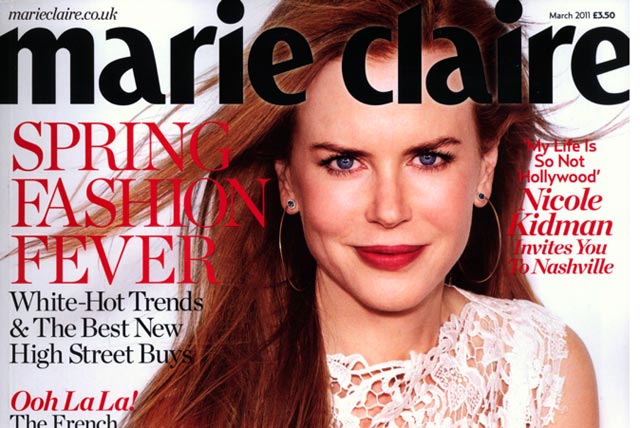 The publisher of magazine brands including NME, Marie Claire and Wallpaper, said newsletter subs jumped from around 1.2 million to 1.9 million in 12 months after the introduction of the Experian CheetahMail service.
IPC worked with the technology provider to develop a multi-channel service to improve the media company's return on investment (ROI) from email marketing.
The magazine company said marketing emails had previously been managed and distributed by a third-party company, while it handled its 40 newsletters with an in-house system.
Its technology partner developed a bespoke system to fulfil both tasks, training 36 staff to use its newsletter package and providing an online resource for online marketers to assess the effectiveness of campaigns.
Lee Wilmore, head of database marketing, IPC Media said: "Using Experian CheetahMail has revolutionised our editorial newsletters and email marketing campaigns.
"When we run tests, we can now see increases to open and click rates as they happen, leading to increased ROI and learnings we can share across the entire business.
"It's sped up the process of running an email campaign and gives control to each individual user over how they want to manage and schedule their workload."
IPC said its new system allowed it to send 20 million permission-based emails a month, compared with three million, 12 months ago.
In addition, the publisher had reduced bounce rate and for NME, increased opening rates by 20%.