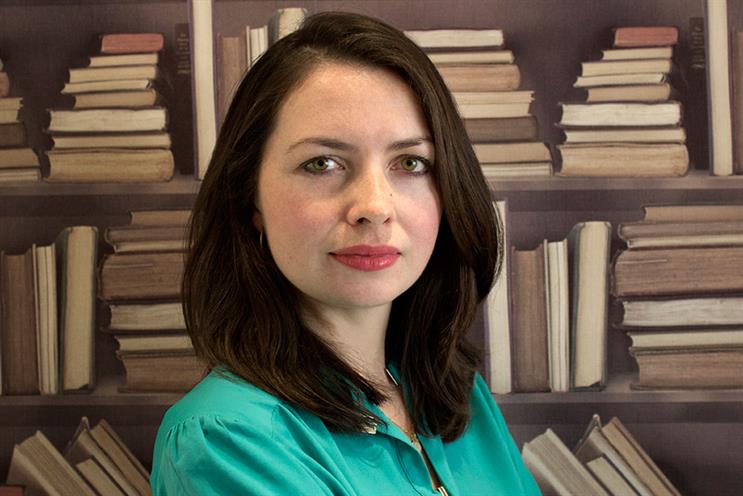 In her new role, Deery will manage the 70-strong account management department and report to Katrien De Bauw, the chief operating officer. She will continue to lead the HomeAway and Marie Curie accounts.
Before joining Saatchi & Saatchi in February 2015, Deery worked for Nike, initially as a brand connections manager and then as a brand manager at the Nike Foundation. She started her career at St Luke's and Fallon.
De Bauw said: "Marie's natural ability to nurture people and challenge them to be the best they can be made her the perfect candidate to lead the department."
Nicholls is now a managing partner at BBH Sport.