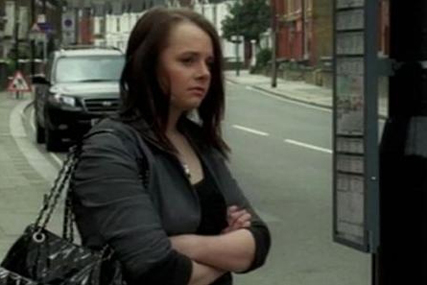 The Marie Stopes health advisory service ad has created a tabloid furore, with the Daily Mail and The Sun writing of pro-life groups' "fury" about the "grossly inappropriate" promotion.
It is the first time an ad for an organisation that offers services including abortion has been broadcast on UK television.
Despite the protests, the ASA has pointed out that the ad, which debuted on Channel 4, does not simply refer to abortion services, but refers to any and all services provided for women 'post-conception'.
In a statement on the ASA website, the regulatory body said: "It has been announced in the media that an advertisement for a post-conception advice service will, for the first time, be broadcast on UK television. The ASA would like to clarify the rules that surround advertisements in this sector.
"Non-commercial providers of post-conception advice services have long been permitted to advertise on television in the UK. There has been no change to the Advertising Code or the law in this regard."
The statement concludes: "If viewers have concerns about the content or scheduling of the ad, the Advertising Standards Authority is able to consider complaints once the ad has aired. However, we cannot act on objections that viewers might have about the service being advertised at all."
Marina Palomba, advertising law partner at Reed Smith and formerly legal director at the Institute of Practitioners in Advertising, sat on the committee that drafted the new broadcast committee of advertising practice (BCAP) code.
She said: "Marie Stopes is a not-for-profit organisation which, it argues, does not promote abortion, but allows women to make confident and informed choices about their sexual health."
She added: "The absolute right of commercial freedom of expression is not recognised in UK law in the same way that it is in the USA, and many products or services are, of course, restricted as to what they can do when it comes to advertising. Given this is a highly sensitive area, there will always be those who object to the right to advertise."
Palomba said that in her view it was not an issue of human rights, nor one of freedom of expression, but one of "balancing the right to information."