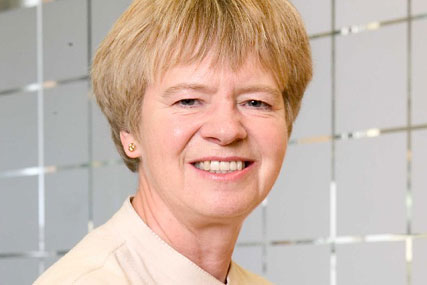 Baxter was appointed to the role in 2003 by the former COI chief executive Alan Bishop, having previously been vice-chairman at ad agency Saatchi & Saatchi, and chairman of research company Hall & Partners.
She was also a former chairman of the IPA advertising value committee. Baxter is retiring to go sailing across the Atlantic, having twice resigned from previous roles to go long-distance sailing. The COI is expected to announce a replacement soon.
At the beginning of June, the COI officially informed marketing agencies, in a letter to suppliers, that government advertising expenditure could fall "by at least 50%" during this financial year.
Peter Buchanan, deputy chief executive of the COI, told agencies that the advertising and marketing plans had been put in place to deliver savings of around £160m, as part of the cuts under the coalition government.
Yesterday, health secretary Andrew Lansley outlined plans to slash Change4Life's £75m marketing spend, stating that he expected brands to pick up the bill.
Lansley said the coalition government would be "progressively scaling back the amount of taxpayers' money spent on Change4Life ... while government pump-primed the brand, we will now withdraw the primer".