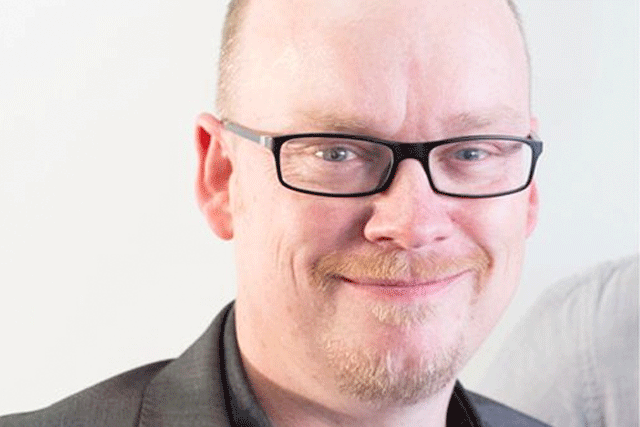 The Work Club creative partner, Andy Sandoz, has become the deputy president. He will take over the presidency in September 2015.
D&AD, meanwhile, has added seven trustees to its board: BETC London's Rosie Bardales, Apple EMEA's Harriet Devoy, Innocent's Dan Germain, Interbrand's Thomas Fitzmaurice, Elmwood's Andrew Lawrence, Grey London's Nils Leonard and Google Creative Lab's Steve Vranakis.
Bonner said: "As president, I'm interested in exploring the space beyond the disciplines. Today, the only creative discipline that really matters is excellence."