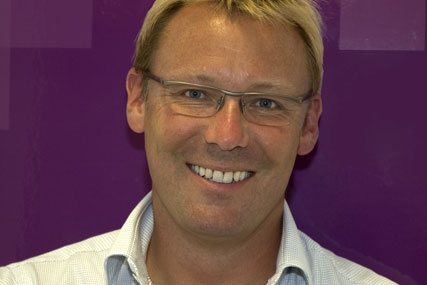 In his new role Chippendale will lead the UK sales team at CBS Outdoor and will be responsible for building and maintaining commercial relationships with government, advertisers, clients and suppliers.
Chippendale has most recently worked as an adviser and shareholder at Grapeshot, a digital advertising technology company, but has previous experience at News International, Sky and Yahoo!.
As media director at News Group Newspapers between August 2006 and September 2008 Chippendale was responsible for display and classified advertising revenue streams across newspaper, online and mobile for the Sun and the News of the World.
Chippendale was director of Sales at Sky for 12 years until September 2004 and was responsible for spot ad sales, sponsorship, text, online and interactive advertising.
Mike Moran, managing director at CBS Outdoor, said: "Mark brings a wealth of advertising expertise to CBS Outdoor and his impressive track record in delivering results for some of the UK and Europe's high profile advertisers will be invaluable to us as we develop our go-to market vision."
CBS Outdoor hired Moran as managing director in January. Tim Bleakley left his position of managing director of sales and marketing in October 2009.
The new role replaces Colin Leahy who took the role of general manager of sales and marketing in addition to his country management responsibilities for Ireland when Bleakley left. Leahy will continue his role as managing director for Ireland.