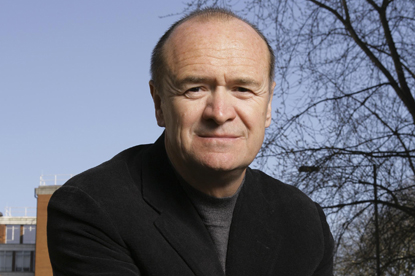 Morris replaces Sarah Fay who is leaving the group by mutual agreement after 11 years.
Cranmer, the former chief executive of Starcom MediaVest Group EMEA, has been working as a consultant at Aegis Media for the past year.
In his new role Morris has responsibility for all Aegis Media businesses in the US and Canada, including Carat, Vizeum, Aegis Media Canada, Posterscope USA and Isobar agencies Freestyle Interactive, Ammo Marketing, iProspect, Range and Molecular.
Morris, who has been chief executive of Isobar since it was founded in 2003 and was previously a director of Carat International, will face challenges including building momentum at Carat USA following a restructure and programme of redundancies at its New York office.
Cranmer said: "I am delighted to be a part of the Aegis Media top team in a really stimulating role - I know the organisation and I like its spirit"
"I know first hand that Isobar is unique, being in all of the key digital spaces with a very enviable diversity, truly global distribution and strong creative reputation."
Morris said: "This is a hugely exciting chance to lead the North American business team at a time of industry reinvention - we have the right building blocks – in media, communication services and digital – and the ambition to cerate a force for genuine transformation in the market."