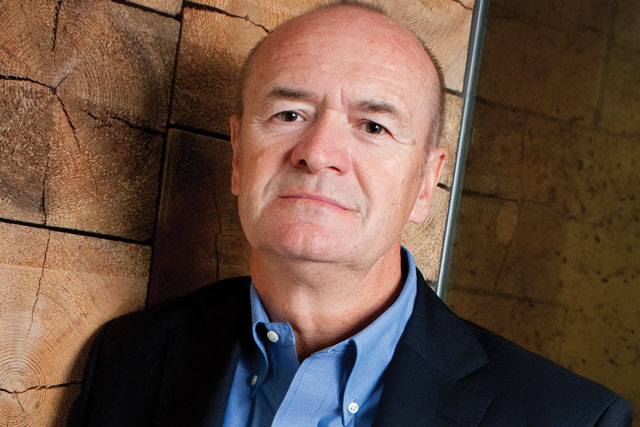 Cranmer has led Isobar since 2009 as the digital agency network's global chief executive. He will now take the role of chairman of the network until June, to ensure continuity and a smooth transition.
Prior to joining Aegis as a consultant, ahead of being appointed chief executive of Isobar, Cramer was the EMEA chief executive of Publicis Groupe's Starcom MediaVest Group.
Lin, who is currently the global chief strategy officer and chief executive of Isobar Asia Pacific, will continue to be based in Shanghai and retain her regional responsibilities. She will also join the company's Network Brand Board.
Cranmer said: "After five years, with the business going from strength to strength, I've decided that now is the right time for me to hand over the reins to Jean.
"Jean has always been a visionary and pioneering leader, and having played a pivotal role in the Isobar leadership team, there is no one better placed to take the agency to the next level.
"It's been a fantastic journey working with such committed and passionate people at Isobar, and previously at iProspect, and I feel fortunate to have played my part in growing Isobar into the global, digital agency it is today."
In her new role, Lin will report to Jerry Buhlmann, the chief executive of the Dentsu Aegis Network.
Buhlmann said: "Under Jean's leadership in Asia Pacific, Isobar has become one of the most-awarded digital agencies. Jean will bring her own creative talent, integrity and energy to the role and I know she has ambitious plans for Isobar going forward.
"Mark has served the company brilliantly for five years and made an enormous contribution to many parts of the business, not least in building Isobar into the competitive network that it is today. We wish Mark all the best for the future."