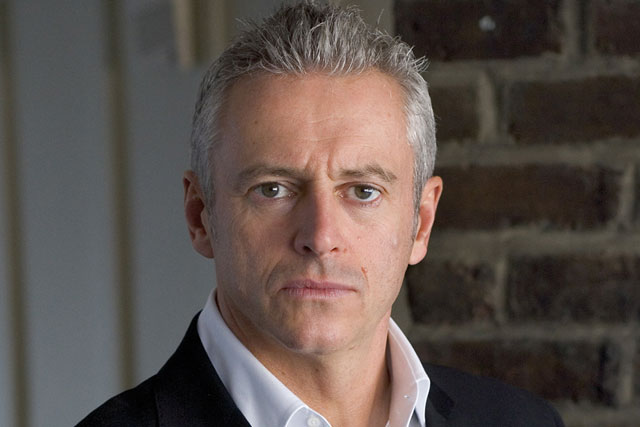 Naren Patel, the chief executive of Primesight and the chairman of the OMC, said the industry was taking this "opportunity" to "fully evaluate the role of the OMC".
It is understood that the OMC could look to appoint both a chief executive and a non-executive chairman. In the past, the trade body's chairman has been an outdoor media owner executive, but this would be more of a statesmanlike independent role.
A senior source, who asked not to be named, said the industry wanted to emulate the work done by other trade bodies such as Thinkbox, to get the OMC into "better shape".
From January 2015, Baker will begin to "wind down" his involvement. He expects to step down from the post in March next year at the latest. He will then concentrate on his media directory start-up, Wossname.
After joining the Outdoor Advertising Association in May 2010, Baker rebranded it as the OMC in a bid to reposition it as a marketing-led organisation. Since then, the OMC has promoted the medium's benefits through initiatives such as the Power of Five.
Baker, a former international development director at CBS Outdoor (now Exterion Media), has 28 years' experience in the industry.
He said: "The outdoor sector is in a great place and I have thoroughly enjoyed my time working at the OMC. I will have been nearly five years in the role and I am proud of all the team has achieved.
"The industry continues to grow its share of display advertising, media owners are investing heavily in the future, and advertisers are finding more reasons to include outdoor media on their media plans."
Baker said Wossname had been "taking more" of his time recently.
"Even though my role at OMC is not full time, I am finding it impossible to cover all that the job requires while still giving the start-up its proper care and attention," he said.