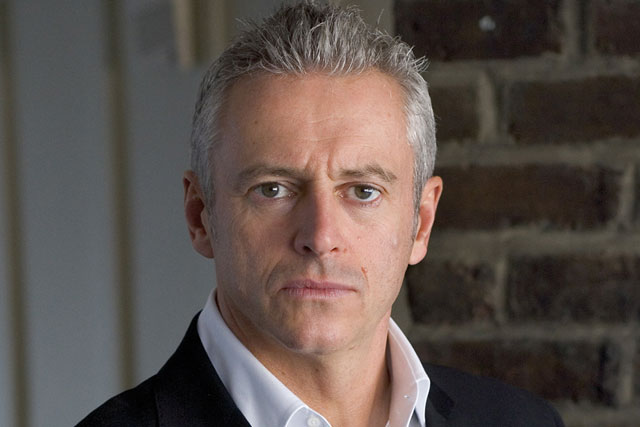 Craze will exit the group at the end of next month. It follows the development of Havas Media Group into a more integrated, simplified structure over the last 18 months, which resulted in the rebranding of MPG MediaContacts and the exit of former leader, Marc Mendoza.
As part of a plan to formalise the close links between Havas Media Group's Paris HQ and London, global managing director, Dominique Delport will now also become the UK chairman.
Craze said: "It has been wonderful to be with the group during a period of significant growth and expansion. We believe we have created something special and unique.

"We now have a phenomenal talent pool of over 600 people working in an integrated collaborative way across all disciplines to deliver the smartest solutions for our clients.
"I leave with great pride and faith in an inspirational team who are all committed, digital savvy and passionate, and I will miss working with them. But at the same time, I am looking to the future and exploring some exciting new projects.
Delport's formal UK leadership role cements the direct bridge between Havas' Paris and London operations. This week, the group's digital creative agency, AIS, will join Havas Media and Arena and relocate into the so-called "Havas Village" office on St Martin's Lane.
Prior to joining Havas, Craze was at Aegis Media for 15 years, rising to group chief executive.
A regular at the Ivy Club and consummate networker, Craze, aged 54, has no plans to retire. He joins cousin Mendoza and former Aegis predecessor Nigel Sharrocks in being an experienced, senior talent for hire in the evolving media landscape.
Delport said: "Mark has been an outstanding leader of the UK group and has been instrumental in our progress in this key market. Whilst we are very sad to see him go, we also respect his decision to take his career into a new phase, and we wish him every success."
Havas Media UK is led by chief executive Paul Frampton, and Arena Media is run by chief executive Pedro Avery.