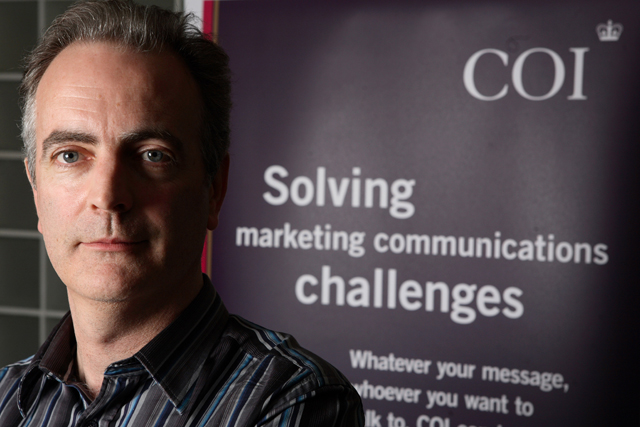 Following the retirement of deputy chief executive Peter Buchanan at the end of the year, communications planning director Mark Cross will assume board level responsibility for the COI's media buying service from 1 January 2011.
Corrine Purton, former director of channel integration, left the COI in November and Jeremy Found, head of media will leave the COI early in 2011. A spokeswoman for the COI was unable to confirm Found's exact departure date.
Found previously reported to Purton and until he leaves the COI he will report to Cross.
A spokeswoman for the COI declined to comment on any financial payouts the departing executives may or may not receive.
Since Cross joined COI as communications planning director in 2007 he has overseen the strategy, planning and evaluation. From next year he will add media buying to his board responsibilities.
Prior to joining the COI Cross worked at a number of agencies including DMB&B, Young and Rubicam and Cogent Elliot Group. He was also chief executive of PHD Compass, after setting it up as a joint venture with PHD in 1996.
Buchanan is planning to continue working, part-time in the advertising and marketing industry and is expected to run a crucial, but secret, creative project for COI next year.
In November the Cabinet Office announced a review of the COI and the coordination of cross-department marketing and communications and a decision on the COI's future is expected by the end of January.
Cabinet Office officials are understood to have advised ministers that a US Ad Council could not easily be replicated in the UK and the COI is expected to survive, possibly in a slimline form.