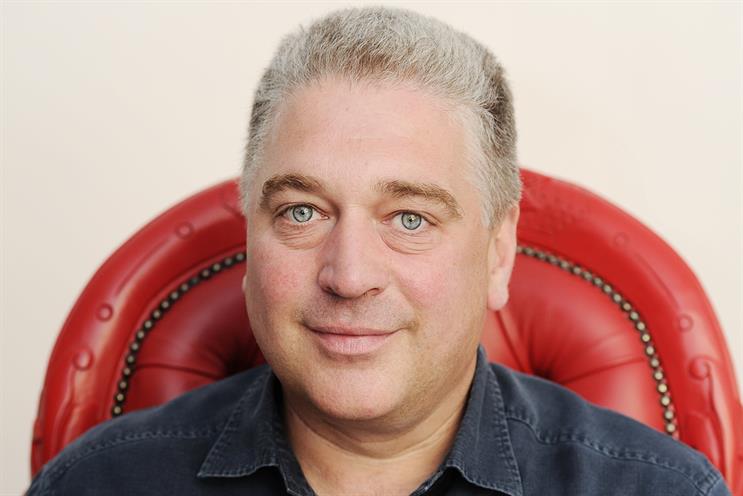 Mark Swansborough, the deputy managing director, has become the chief operating officer, and Ben Harrison, the planning director, has been named the chief planning officer.
Laura Braithwaite, a client partner at OMD UK, and Nick Walker, a managing partner at Blue 449, have also joined Rocket as joint chief client officers.
Swansborough, Harrison, Braithwaite and Walker will report to Girling.
Girling will continue to report to Philippa Brown, the chief executive of Omnicom Media Group UK. She said: "Mark is a consummate leader, admired by clients and his agency alike."