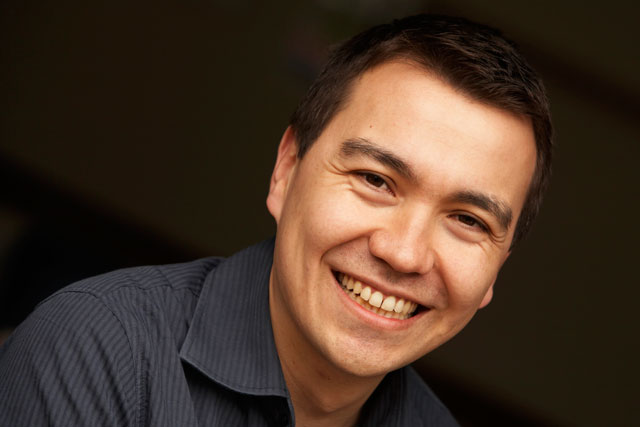 The online payments service, which has 14m registered accounts in the UK, has confirmed it is seeking a replacement. The role will be covered by commercial director Rich Ambrose in the interim.
A PayPal spokesman would not say whether Hodson, who has held marketing roles at Vodafone, InterContinental Hotels and British Airways, had left for another job.
Last year, Hodson appointed Krow to handle PayPal's ad account. Its first campaign promoted the brand's presence on websites other than eBay. The work also claimed consumers risked revealing more information with rival services.