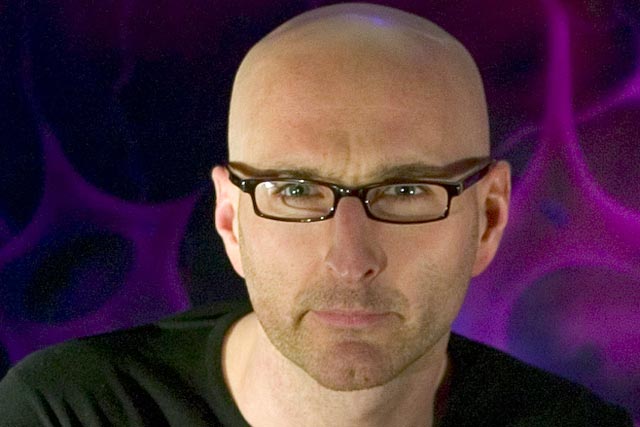 Holden will begin in his new role in January and report to worldwide chief executive Mike Cooper.
He will be responsible for driving the growing network's strategic planning capabilities across all regions. It is PHD's first worldwide strategy director since Dominic Fawcett left the role in June 2009.

Holden's role as managing partner in Australia will not be directly replaced, but his responsibilities will be incorporated into the managing director's role recently assumed by Toby Hack.

Cooper said: "Our history as the world's first strategic planning media agency has seen us attract some of the best talent, and in Mark, we have the perfect person to drive thought provoking opinion and pioneering thinking at a global level, as the network continues to grow."

Holden started his career in the UK with Saatchi & Saatchi as a planner, before joining OMD where he ran a planning group, which included Gillette, Boots Plc and Volkswagen.
He joined PHD Group in 2001 to run the strategic agency Rocket, and, in 2003, he took up the position of executive planning director at PHD.

Holden moved to Australia in 2007 to set up a PHD Australia. PHD Australia has won 16 new clients in the past 12 months including PepsiCo, Guthy Renker, National Australia Bank and Google.

Holden said: "I am very excited about being able to help build upon the success the PHD network has already achieved.
"It is a complete privilege to help steer this amazing company and this amazing group of minds."