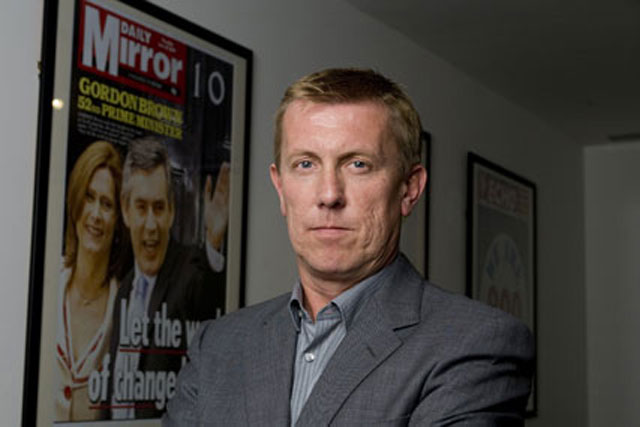 Hollinshead, who has been the non-executive deputy chairman at Nova since 2012, is expected to leave Trinity Mirror to assume his new role in 2015.
The chief operating officer of Trinity Mirror since October 2012, following the abrupt departure of the former chief executive Sly Bailey in June 2012 and the arrival of Simon Fox.
He said: "I've had a great career at Trinity Mirror and worked with some of the best people in media. I'll be sad to leave, but pleased I am doing so when the business is in such good shape."
Hollinshead was previously the managing director of Trinity Mirror's nationals division, which includes the Daily Mirror, the Sunday Mirror and The People, from 2008 and managing director of Media Scotland, publisher of the Daily Record and Sunday Mail, from 1998.
Fox said: "I am enormously grateful to Mark for his 17 years of service to Trinity Mirror. I am sorry to see him leave and he will be greatly missed.
"However, he is moving on to develop his career in sports marketing and mass participation events, about which he is so passionate, and we wish him every future success."