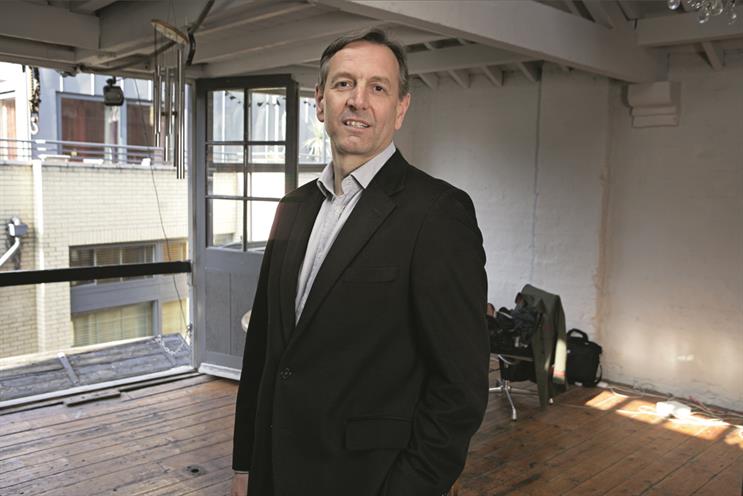 Lund will join McCann in October in the new role of group chief executive, and will be in charge of all McCann's agencies in the UK.
McCann Worldgroup employs 1,500 people in the UK across advertising, relationship management, promotion/event/shopper marketing, design, PR, healthcare, and digital marketing.
Lund founded Delaney Lund Knox Warren in 2000 (now DLKW Lowe) with Greg Delaney, Tom Knox and Richard Warren in 2000 and acted as the agency's chief executive.
Creston bought DLKW in 2005 but sold it to the Interpublic Group-owned agency Lowe in 2010. Lund left DLKW to join the COI as chief executive in 2009 but left that role as the body was wound up in 2011 to launch Now.
Luca Lindner, the president of McCann Worldgroup, said: "Mark understands the complexities of our business today and has a grasp of the challenges facing brands looking to connect with consumers in the marketplace.
"His extensive leadership both in business and in government communications provides him with a valuable perspective on how best to leverage all of our multiplatform disciplines to benefit our clients and drive integration across all of our agencies."
Now will not seek to replace Lund and will continue to be run by its partners John Townshend, Melissa Robertson and Kate Waters.
Lund told Campaign he has a smaller appetite for start-up life: "Doing it at a DLKW is one thing. Doing it a second time around is less novel. That first bit of a start-up where everything is absolutely life and death is over. The agency is on a good trajectory. I'm needed less now.
"McCann in the US is on a huge roll winning lots of new business. The most recent was Microsoft. The UK has got brilliant companies in London, Manchester and Birmingham. With all of that we can put together a fantastically strong collaborative offering. My job will be about taking those strong parts and making it bigger."
Townshend, the creative partner at Now, said he was sad to see Lund go, but excited about Now's future.
The agency has made a string of day-to-day management appointments in recent months including the Abbott Mead Vickers BBDO board account planner Ben Stewart as planning director, Dave Towers as head of design and Melanie Portelli as marketing director, from Saatchi & Saatchi Sydney.
They sit alongside Laura Chamberlain, who heads client service, and the creative director Steve Paskin.
"Over the past two months we've been letting them take the reins of the agency," Townshend said.