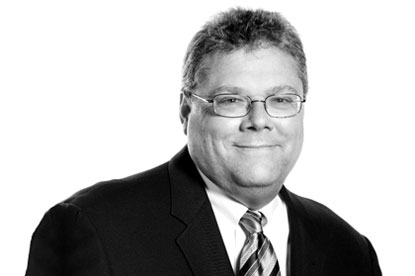 His job will be to work closely with DraftFCB's management teams in New York, Chicago, the West Coast and Canada and to build closer ties between them.

Modesto will report to Laurence Boschetto, the DraftFCB chief executive and president.

Boschetto said: "Since our 2006 merger, Mark has been an advocate, embracing our new model and quickly putting in place the training programmes to bring it to life.

"In the process, he has helped create a winning culture that has had outstanding success on the new-business front from both new and existing clients.

Modesto began his career at FCB in 1980 as a junior account executive.

He was named president of the Chicago office in 2003.