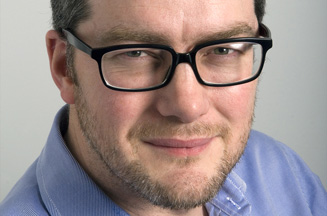 First Direct's head of brand communications, Lisa Wood, will take responsibility for the direct bank's marketing on a temporary basis, with a full-time replacement to be appointed in the next six weeks.
Since the departure of HSBC UK marketing director James Boulton in February, Mullen had been reporting directly to the UK head of customer propositions, Carlos Wanderley.
Last year, Mullen oversaw the launch of First Direct's customer-recommendations website, Little Black Book.