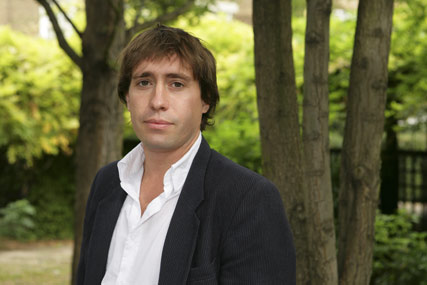 Sherwood, the former executive planning director of the PHD Group agency Rocket, will joins Saatchis as its executive planning director.
The move follows three years at Lowe, during which time it expanded its planning offering to embrace comms planning. Sherwood initially started at the London office before taking on the wider role of introducing comms planning into Lowe's global offering and working on the Unilever business.
At Saatchis, Sherwood takes on a new role reporting to the chief strategy officer, Claudine Cheever, and is expected to lead comms planning across the agency, while also taking on some brand planning responsibility.
Sherwood's move to Saatchis follows a career in media planning that began in 1996 at Griffin Bacal. He then worked at MediaCom, before joining Rocket.