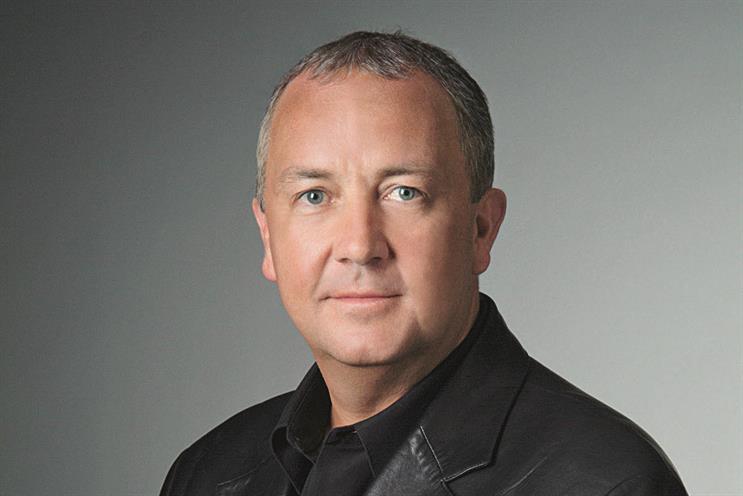 The Leo Burnett global chief creative officer will chair Publicis Communications' new creative board, which brings together the global creative leaders of the group's composite agencies: Bartle Bogle Hegarty, Leo Burnett, Publicis Worldwide, Saatchi & Saatchi, the production company Prodigious and PR agency MSLGroup.
The news comes after a two-day meeting of the global agency leaders which took place in New York and discussed the organisation of the new group.
Publicis Communications has also created a new global executive committee. It will include Robert Senior and Justin Billingsley from Saatchi & Saatchi and Neil Munn from BBH.
Others include Tom Bernardin and Rich Stoddart from Leo Burnett, Andrew Bruce and Loris Nold from Publicis Worldwide, Guillaume Herbette for MSLGroup and Jean-François Valent for Prodigious.
Four key positions are also being created at the same level: Sophie Martin-Chantepie becomes chief talent officer, Charlotte Duthoo becomes chief transformation officer, Patrick Dumouchel will serve as the global chief financial officer and Bill Cochrane will be the chief financial officer for North America.
Arthur Sadoun is the chief executive of Publicis Communications.