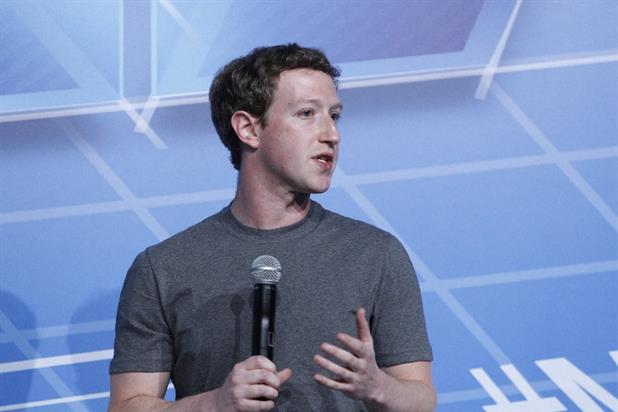 The 32-year-old chief executive posted a 5,700-word essay on "Building global community" late last night, which expressed ideas about Facebook using artificial intelligence to predict and combat online abuse.
Zuckerberg said: "There are billions of posts, comments and messages across our services each day, and since it's impossible to review all of them, we review content once it is reported to us… Artificial intelligence can help provide a better approach. We are researching systems that can look at photos and videos to flag content our team should review."
The social media giant's chief executive went on to say that AI already generates "about one-third" of all reports to the team that reviews content on Facebook.
Campaign criticised Facebook last year for failing to deal with measurement errors and fake news. This magazine reluctantly did not award its annual Medium of the Year accolade to any media owner last year, in which Facebook was considered to be the dominant medium.
Zuckerberg's lengthy letter was published alongside an interview with the BBC in which he expressed a call to action for people who have been left behind by global growth to build "social infrastructures".