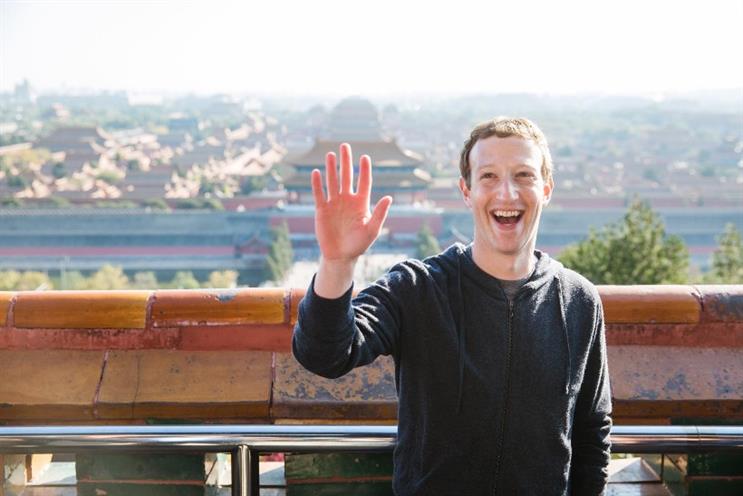 Mark Zuckerberg is upping his game for 2016. This time last year, his resolution was to read two books a month. This year, perhaps burdened by the pressures of parenthood, he's promised to build an AI butler "like Jarvis from Iron Man". At least he'll have something more compelling to say at Mobile World Congress in February.
Artificial intelligence weighs up the best product, the cheapest service and the efficiency of the purchase
On the face of it, Zuckerberg's dream is little but a natural extension of M (Facebook's answer to Siri): a digital assistant.
Anyone who has had a very good PA will know that their defining feature is intuition. They learn about your behaviour and act on your behalf, saving you time. Neither M, nor Siri (nor Microsoft's Cortana or Google's Now) are artificially intelligent, nor intuitive. But Jarvis will be. The vision for Jarvis is the perfect assistant.
Don't be fooled by the twee analogy. This invention has much less in common with deferential manservant Edwin Jarvis and much more to do with hard-nosed capitalism (albeit with a very good bedside manner).
The twinkle we can see in Zuckerberg's eye is not just a helpful hand around the house or the office, rather a new and complex algorithm, with its own agenda programmed from birth.
Death of a salesman
In recent years, behavioural economists – I'm thinking specifically of Daniel Kahneman and his seminal 2011 book Thinking Fast and Slow – told us that we've been doing things all wrong. Brands were appealing to the wrong side of the brain.
Its predecessor, Nudge by Richard Thaler cites many examples of research which raise "serious questions about the rationality of many judgments and decisions that people make". Instead, they make predictable mistakes because of their use of heuristics, fallacies, and because of the way they are influenced by their social interactions.
It was a theory which never really got off the ground in marketing practice, but it had us hooked.
It began to explain why I'd look down at my shopping basket and wonder how it got so full of brands I couldn't remember choosing.
It picked at a nagging thread that's long bothered us marketers, but one we haven't dared to tug at: most of the time, humans are irrational mammals blindly following a set of ill-evolved heuristics.
Much less the lauded brand champion, a consumer better compares to a metronome, stoic in the face of efforts to reason them into or out of a purchasing decision. Instead, as Richard Thaler suggested, you can nudge them by putting your brand right in the middle of a path they would have taken anyway.
That could all be about to change. Sadly for behavioural scholars, the business of getting consumers to buy a brand could be a redundant practice.
Most human purchasing decisions are governed by the irrational system one. But that's not how machines operate. Machines learn and act on past successes. Closed systems work with preferred partners. Artificial intelligence weighs up the best product, the cheapest service and the efficiency of the purchase. Human intelligence often just shops along the path of least resistance, avoiding risk and choosing the least worst option.
Commentators have already written on the dangers of data collection to be exploited by marketers. But that's a futile concern. Why would brands care what consumers are thinking when consumers are no longer their best customers?
So, what happens when machines make all the decisions for us? For a start, it will remove entirely the need for intermediary marketers. Partnerships brokered between product or service brands and technology companies will be all that matters. If he succeeds, Zuckerberg will have made himself one of a small handful of – incredibly powerful – procurers in the world.
Mark Zuckerberg has a New Year's resolution. And unlike the open letter to his daughter last December, this one has nothing to do with philanthropy.