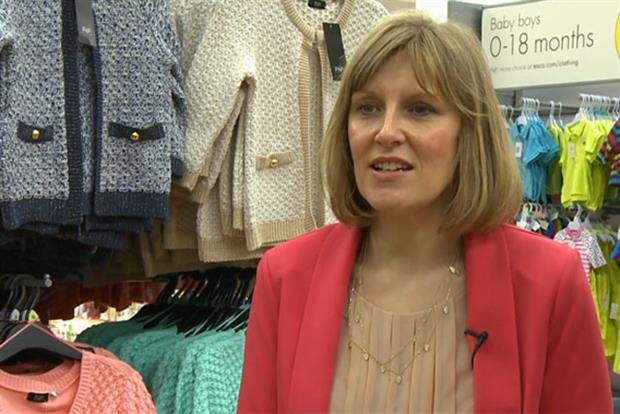 Easterbrook was, Marketing understands, heading up a transformation programme that has now completed. Tesco will not replace the role.
Her departure comes after a time of great change in Tesco's marketing team over the past 18 months, during which time the CMO role has been scrapped and the team restructured.
Easterbrook joined Tesco in 2001, moving up the ranks with roles in strategy and corporate affairs before being appointed chief customer officer in July 2014.
In effect, her appointment as chief customer officer in 2014 replaced incumbent CMO Matt Atkinson, whose role was abolished. He left the business six months later after his new role as chief creative officer was also abolished.
Easterbrook took the project-based role of group business transformation officer at the start of this year when Robin Terrel replaced her as chief customer officer.
A spokesperson confirmed: "After 15 years at Tesco, Jill Easterbrook has decided to leave the company early next year.
"Jill has held a number of leadership positions across Tesco including running UK Clothing, leading our Developing Businesses and most recently, overseeing the first phase of our turnaround as Group Transformation Director.
"We'd like to thank Jill for her outstanding work during her time at Tesco and wish her every success for the future."