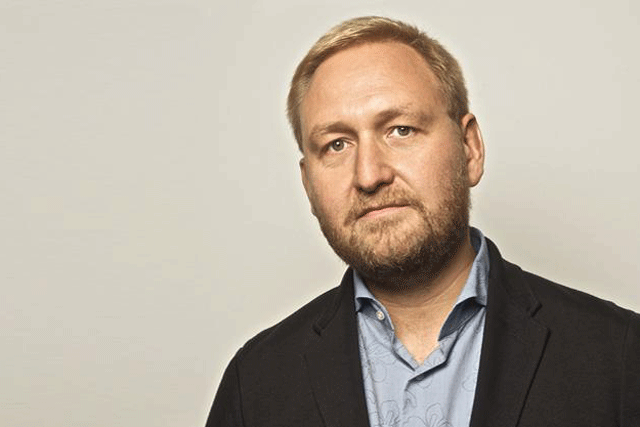 It's an exciting yet unsettling time for marketers. Right now a whole range of businesses and brands, at various stages of their lifecycle, are facing up to the challenge of becoming more future-focused. Technology is transforming our world and with that comes new consumer behaviours, new marketing models and new competition for marketers.
The MAA, during my time as chairman, will operate under the banner of "Transformation Britain". Three key words will describe everything that we attempt to do: transformation, diversity and activism.
While we represent a group of forward-thinking agencies, this will have implications for clients too.
Transformation
This new world requires new types of partnerships and ways of working between clients and their agencies
Effective marketing remains critical to business success. However, marketers are wrestling with different approaches as technology changes human behaviour. This is a new world for many people that places pressure on traditional models of marketing and approaches to media. It's a world that requires new types of partnerships and ways of working between clients and their agencies.
To consider just one technology, smartphones have made it possible to access almost everything instantly and anywhere, driving social media and sparking a transformation in commerce. Innovation requires new process and we, marketers and agencies, need to learn from new industries. Partnership and iterative development processes more akin to software development than making TV commercials is probably where we are heading.
In the UK, 50% of people who bought a smartphone considered it to be a device to help them make purchase decisions (Cheil 2013). Millennials increasingly believe their phone to be their primary screen (We've Ltd 2013). In Korea, 42% of people do their shopping online while watching TV (TNS 2011) and the UK won't be far behind.
Such significant change places greater emphasis on the need for agencies to become true partners and trusted advisors to their clients. However, this needs input from both sides.
We want to work with clients to review the approach to remuneration and the tyranny of timesheets, but another important issue is that agencies are not only asked to think about a client's business challenges but also to do the work to help address these challenges.
Some marketers are now spending more on technology than on media
Diversity
Us agency sorts have been talking about integrated communications for 20 years yet there are very few examples of clients buying this model from a single agency, however hard the sell.
Clients want experts and specialists. Some marketers are now spending more on technology than on media. Consequently, they need to access an even more diverse range of skills. The MAA will be about celebrating this diversity in agency offerings and will want to work with client groups to identify and define the skills and expertise that they need.
Activism
Above all, the MAA is about participation. We want members who contribute.
We will actively represent members and their clients on the issues they face. For instance, retail is a key area for many of our members and their clients. We will have a distinct point of view, understanding the big issues for retail, data, relevance and experience. The impact on client business of this work could be profound.
Working to transform the basis of agency relationships with clients, a belief that we should celebrate a diverse bunch of experts that are available to marketers, and an active approach that will help clients with important issues in areas such as retail, will be high on the agenda during my two years as MAA chairman.