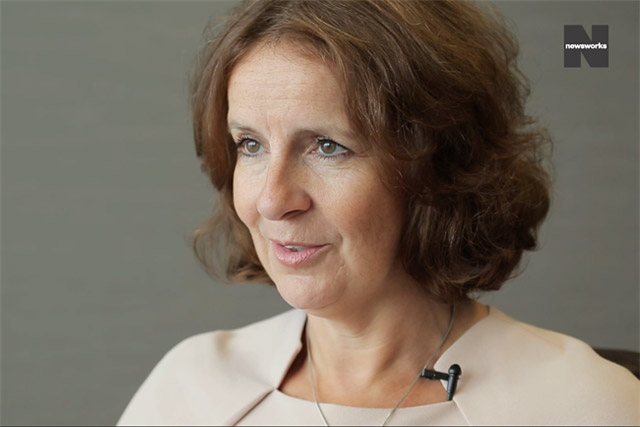 The judges interviewed for this year's Newsworks Planning Awards are: Amanda Rendle, global head of marketing at HSBC, Steve Parker, co-chief executive officer at Starcom MediaVest Group, Peter Duffy, group commercial director at easyJet, Sarah Mansfield, media director for UK and Ireland at Unilever, Anthony Swede, head of planning at Walker Media, Jo Lyall, chief planning officer at Mindshare, Nathan Ansell, group head of brand and marketing at Marks & Spencer.
The awards feature six categories, plus a Chair's Award. The categories include Best Newspaper Campaign, Best Newsbrand Campaign, Best Topical Campaign, the Tablet Award, an Omnimedia Award and Best Use of Content.
Details and entry forms can be found at newsworks.org.uk/awards. The deadline for entries is 10 October. An awards celebration will take place on the evening of 27 November at the Century Club, London.