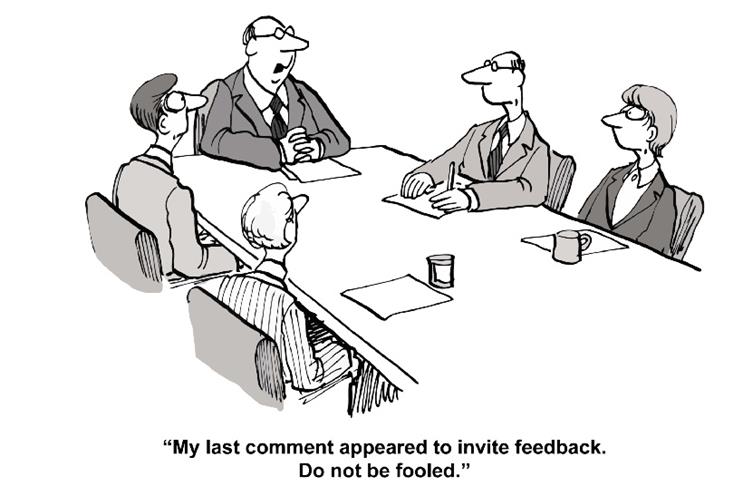 Fern Miller is chief strategy & insight officer, international, at DigitasLBi.
@DigitasLBi_UK
It takes all sorts, doesn't it? To build an omnichannel, data-driven, customer-centric product service and marketing strategy, I mean. As we increase the diversity of expertise in teams within and across organisations, the need to change how we work can be a surprise.
In the past few years our strategy team has grown rapidly in size and discipline mix, while our projects have become more complicated, with our clients representing a huge range of interests in their businesses.
So here's what I've learned about that nebulous term 'collaboration', so far, in real life.
Come work with me
Creating a team is an art. The right mix will create the conditions for its members to do the work of their lives. The wrong one is a sure-fire omnishambles. It's like inviting people to dinner. You need a good mix of characters, where, instinctively, you think the chemistry might work. It's not about gathering good friends, as they will fall back on old anecdotes – comforting, but unlikely to generate exciting chat. Neither is it about chucking random individuals with the required skill sets in a room.
Design for 'healthy tension'
You'll be off to the races if you've recruited for a diversity of backgrounds to give your organisation a wider choice when forming a team. In this, brands – looking to flex their working conditions and assessment processes to invite participation from working mothers, older employees and talented young hackers – are overtaking agencies, which are too often stuck in a pattern of identikit graduate schemes and talent swaps.
Know your place
The first thing that happens in a collaborative process is that everybody turns up to every meeting. These start with a passive-aggressive tussle for the whiteboard pen and the most confident person grabs it. Others look on, bemused, as something irrelevant (as far as they can see) is sketched out large. People start checking their email on their mobiles. Eventually everyone leaves to do their own thing or looks up stuff online. But the main thing is, we got everyone together, right?
Wrong. Collaboration by addition just saves up editing work for later.
You can avoid a situation where Being in the Meeting is the most important thing by simply putting work on the wall as a non-confrontational, iterative way of sharing the thinking and avoiding the politics of attendance.
Too many offices are pristine, with motivational slogans stencilled on the walls, while everyone stares into their computer, waiting to be invited to a room to tell each other what they think.
Who's running this?
The polite (and very British) working style that demands one watch a project descend into confusion, rather than be seen as pushy or difficult, can be the biggest barrier to real collaboration. I once chewed all the way through a sturdy ballpoint pen in a multi-agency strategy discussion, rather than suggest we return to the agenda.
Also, in the name of collaboration, marketers often throw agencies into an "integrated team" and leave them to slug it out. Moreover, they give them wildly different motivations, as dictated by their contracts. Unless their remuneration structure is aligned, this will always be a car crash, and to say afterward "I just want you to work together" is negligent.
Teams need leaders who are held to account for the work created by the team and the time and money they spend on it. And the rest of the team needs to know who's in charge.
Keep going
Creating a truly collaborative working practice is an ongoing effort in which you are constantly nudging, challenging, encouraging and switching people.
Technology will keep demanding new plates for you to spin, while a team will go through cycles of enthusiasm and despondency – because that's how humans are, even when they're inventing the future.
On the other hand, learning how to do it will mean you are an expert in a skill that will only be in greater demand, and you'll have created the conditions necessary for producing great ideas.