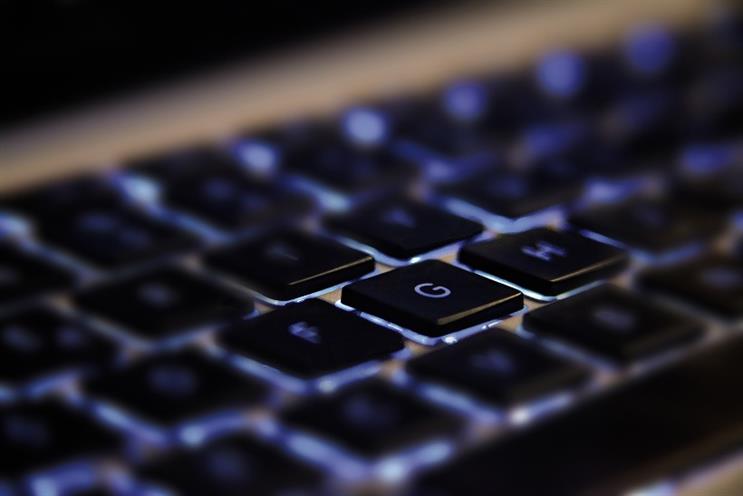 The job is distinct from the chief technology officer or the chief information officer, both of whom generally oversee IT security and systems.
The position of chief digital officer requires a mix of tech literacy, a thorough understanding of the business and the ability to implement change across the organisation. Moreover, according to a report from PwC, as it stands, the majority are marketers.
One third of chief digital officers come from a sales or marketing background, according to PwC's analysis, which covers the top 1500 firms globally by revenue.
Just 14% have a technology background, while 17% come from sales. The remainder have a smattering of experience across consulting, strategy and business development or academia.
A short-term view
This isn't necessarily a good thing, according to PwC, because it suggests companies still have a short-term view of the chief digital officer role.
Marketing and sales have a "direct, short-term" impact on the business, but a chief digital officer will need to think in the long term, changing internal processes, launching internal social networks and boosting the use of collaborative tools. Unlike, say, sales processes, it's hard to demonstrate the immediate benefit of these changes.
The report notes: "Pursuing the transformation of the consumer-facing operations is a perfectly reasonable way to begin to go digital, but companies must understand that, although necessary, it isn't sufficient. And it won't allow companies to become fully coherent digital organisations."
Still, if a marketer is capable of driving change across the business, and not just in marketing or IT, they may well be suited to the role in the long term.
Chris Curtin, chief digital officer at Visa and an ex-marketer, says: "Forget about new media. Forget about anything else. Whether it's McDonald's, whether it's Nike, at the end of the day, the goal is to sell more hamburgers or shoes or sports apparel.
"The business objective has to permeate the thinking and the strategies and the go-to-market approach of the chief digital officer and his and her team. Never make the means the end. A million followers on Twitter is just a means. The end is the business goal."
Not everyone believes a chief digital officer is the right solution. When EE's director of digital, Dominic Collins, left to oversee marketing at Legal & General, he said the role could create a "digital ghetto" within organisations.