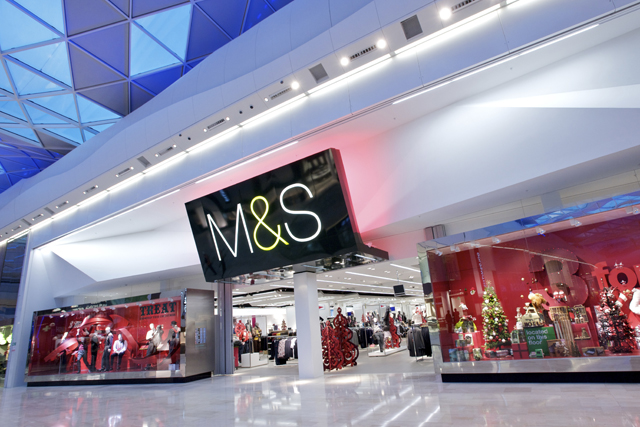 Seven in ten marketers responding to a survey by marketing recruiter EMR cited CSR as a factor when deciding their latest employer, while almost one in four rated it as "very important".
EMR also discovered that Marks & Spencer is considered to be the most recognised brand for CSR, followed by the Co-operative and the BBC. The BBC beat Sky to third place, with Sky being awarded less than half of the BBC's recognition.
While three retailers made it to the top-five CSR brands, no bank was seen to excel. With a 5% CSR recognition, Barclays ranked the highest, with Lloyds Bank receiving just 1%.
The research also found that firms in the FTSE 100 recognise the value of CSR, having increased their funding to such initiatives by an average of 11%. Perhaps unsurprisingly, the biggest spenders in CSR have been oil, gas and mining businesses, spending more than twice the average of other FTSE 100 firms.
Simon Bassett, managing director of EMR, said: "A positive CSR image can be an immensely powerful tool in attracting, retaining and empowering the best talent.
"As the findings among marketers suggest, a good CSR reputation can be the difference between landing the best employee and narrowly missing out".