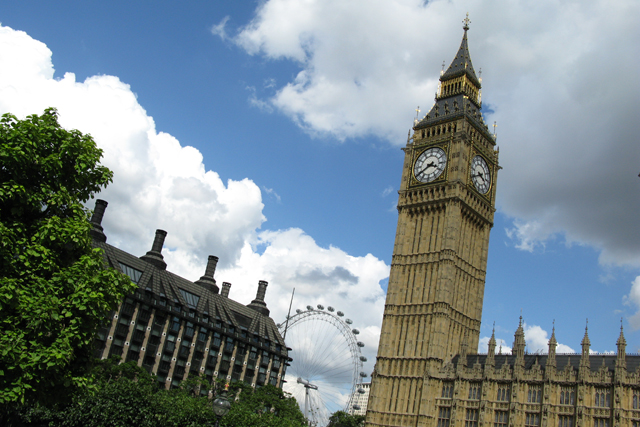 Yuwa Hedrick-Wong, Mastercard's chief global economic advisor, said retailers and businesses in London were not capitalising on the huge number of visits to the city.
His comments come as Mastercard published its first Worldwide Index of Global Destination Cities, in which it crowned London as "the most-connected city in the global economy," in terms of international travel and associated cross-border expenditures. Paris finished in second place.
Yuwa Hedrick-Wong argued that marketers in London could learn much from their equivalents in cities such as Singapore and Dubai, where businesses were set up to appeal to visiting consumers.
He also suggested offers targeting consumers in more dependable visitor markets, such as Germany, were "preaching to the converted", and investment should instead be directed towards attracting consumers from emerging markets.
He said: "The retail industry is historically more localised, but there is significant discretionary spending from these visitors. Marketers mustn't miss the opportunity to tap into that consumer spending before they leave for home."
Boris Johnson, Mayor of London, said: "London has yet again proved it is the epicentre of global trade and the best world city to do business with. To ensure the capital continues to lead the field during these tough economic times, we must all work closely together to make sure we develop its unique environment to meet the needs of international businesses."
The report comes as Mastercard overhauls its marketing strategy to develop greater loyalty with cardholders, through offering exclusive customer deals with partners across borders.