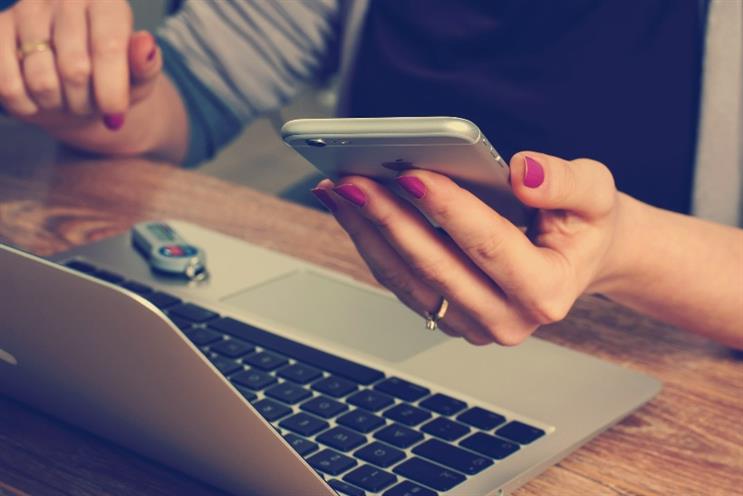 The ORG's comments came after a Chartered Institute of Marketing report found that 92% of consumers do not understand how their data is used.
Some 81% of marketers surveyed also said their companies share data across departments without permission from consumers.
Both the CIM and the ORG suggested this was illegal.
"One of the most worrying parts of this report is the suggestion that many UK companies could be sharing their customers' data across departments without explicit permission, and as a result, breaking data protection law," said an ORG spokeswoman.
"Companies have a responsibility to ensure that they fulfil their data protection responsibilities and they should be penalised if they fail to do this."
Less than half of marketers surveyed understood data protection law and just a third said their organisations were transparent about how they collect data.
Meanwhile, 68% of marketers said they do not like to share their own data, because they know how it will be used.
The report highlights the growing disconnect between the businesses that rely on the collection of data, and the insights extracted from it, and the consumers who – intentionally or not – give up information such as location or social media data.
While 71% of consumers do not like the idea of sharing their location, the CIM found, 20% of marketers are already collecting that data. And marketers, ad tech firms and media companies are all pushing to use location more, despite privacy concerns.
"This is only going to become more of a worry with the increased use of computers in household items, such as toys, cars and TVs," said the ORG spokeswoman. "As we generate more and more personal data, we need to know how it's being used and shared by the companies that we have trusted in."
Consumers can take some comfort in the upcoming data protection regulation, which will mean companies can be fined up to 2% of turnover for misusing customer information. But, the ORG spokeswoman added, many breaches might go undetected.
Key stats:
92% of consumers do not fully understand how their data is used
A third say they have "no idea" where their data is used
Half of consumers say organisations have misused their data for communications
Two-thirds of marketers are reluctant to share their own data
70% of consumers do not see the value of sharing personal data at all