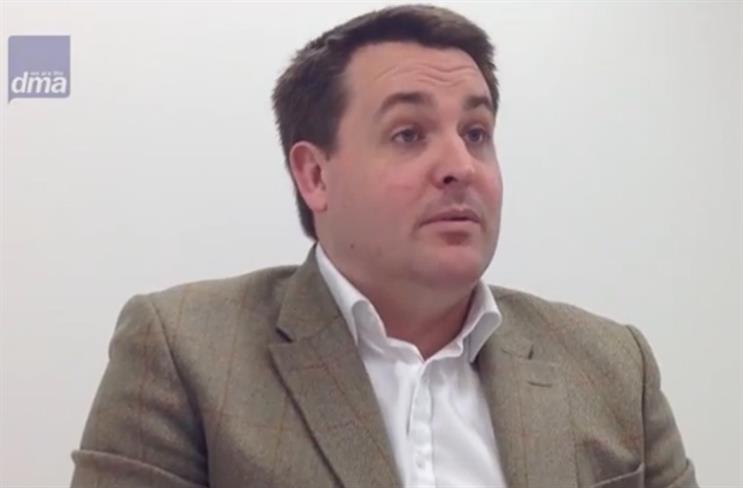 Speaking at the DMA's Technology Summit in London today, Steve Plimsoll, chief technology officer at WPP and MindShare Worldwide, said that people are scared of technology and marketers need to drive cultural change in their organisations to meet this challenge.
"The CEO is often the first to buy into technology, the higher up you go into an organisation the more they understand its importance. Technology is bigger than marketing but marketers need to be aware of that shift," he added.
According to Plimsoll WPP is attempting to meet this challenge by building tech capability "horizontally across the business" rather than relying on silos and stand alone hubs.
Lost in Translation
One of the key themes of the conference was the disconnect between technology and other business functions and the tendency by the industry to place technology platform solutions ahead of people.
Harper Reed, the US-based tech engineer and chief technology officer of Barack Obama's 2012 re-election campaign believes that the language around technology is holding the industry back.
"The language around technology is very ego based, we need to make it more collaborative" he explained. Adding: "Many of the problems faced by CTO's are people problems. Technology is easy the hardest thing is making people trust you and removing the hurdles people place on a business."