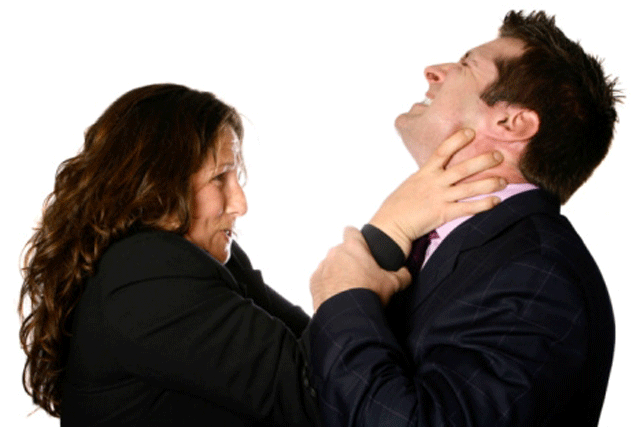 Anyone who assumes that marketers are wholly creative types who relish nothing better than a long lunch, agency meeting and presentation of design concepts are, quite frankly, sorely misguided in my book.
Anyone who assumes marketers are wholly creative types, who relish nothing better than a long lunch and agency presentation, are sorely misguided in my book
Creative presentations and design can be some of the most fiercely debated subjects and intense meetings.
Despite setting clear briefs with measurable KPIs, judging a creative response often becomes a hotbed of personal opinion, subjectivity and conflicting views. After all, we are shortlisting design routes that we believe will capture the consumer or shopper's eye, differentiate ourselves, while at the same time represent our brand perfectly.
We often make decisions for the consumer, rather than with the consumer, and often as an industry we get it wrong.
Why? Because we don't listen, research properly, be brave, challenge our agencies, agree among ourselves, stop tweaking, stop asking the world and the CEO's wife ...the list goes on.
Often, design we all admire comes from the giants who have built brand equity over generations, or the challengers who have been brave enough to do something differently. My answer: develop a strong agency partnership and sweat the big and small stuff together.
Don't involve too many cooks, and do your research properly.
Having said that, I do believe that truly great design comes from great planning and creative, as well as a client who provides a great brief, has belief and is brave enough to be challenged.
Note to all my design partners: hold me to this!
This year the Marketing Design Awards presentation will be held in the evening of the 18 March at the Hippodrome, Leicester Square, London. To book your place and more information about the evening visit: www.marketingdesignawards.com. Any questions? Email jo.plinston@haymarket.com or call 020 8267 4043.
Find out which brands and agencies have been shortlisted - plus who else is in the judging line-up.