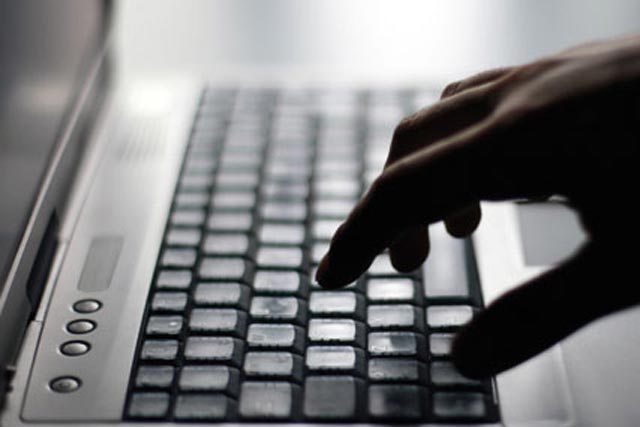 More worryingly, only 40% of marketers think that their marketing is effective and just 18% have formal digital training, with the remainder learn on the job.

Adobe's 'Digital Distress: What Keeps Marketers Up at Night' report featured 1,000 US-based marketing professionals who were interviewed about their attitudes to digital marketing. Only 9% of those quizzed strongly agreed with the statement that they "know their digital marketing is working". And yet, a majority (60%) of marketers think that businesses cannot succeed unless they embrace digital marketing.
Ann Lewnes, Adobe's chief marketing officer, said: "Marketers are facing a dilemma – they aren't sure what's working, they're feeling underequipped to meet the challenges of digital, and they're having a tough time keeping up with the pace of change in the industry. What's worse, no one hands you a playbook on how to make it all work.
"But the opportunity for marketers is too great to let uncertainty slow them down. Marketers who are bold in their digital marketing efforts and investments, who are taking smart risks, and who are training their teams to be more 'digital ready' will be in a great position to capitalise on digital's full promise."