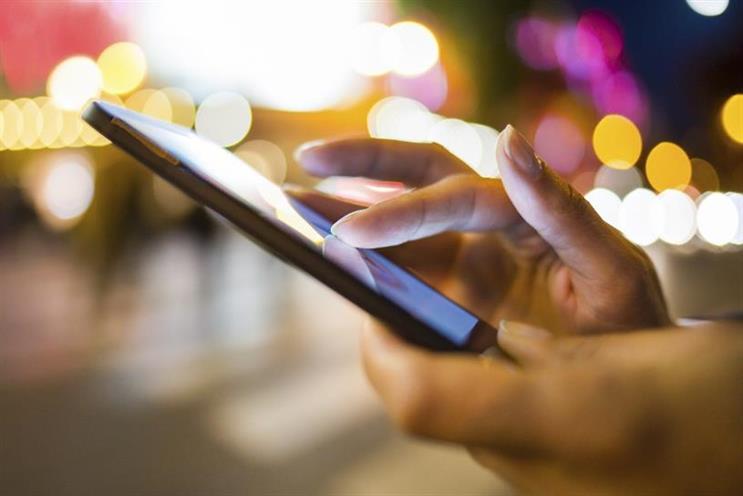 As marketers turn away from cookie-based campaigns, 83% say people-based campaigns perform better, said the Power of the People report published by Time Inc's ad tech company Viant.
Unlike cookies, people-based campaigns target real people linked across multiple devices using registered user data. This allows marketers to reach individuals across all their channels and also, to track offline sales.
When asked why they felt people-based campaigns performed better, marketers pointed to improved targeting (58%) and the ability to reach real people (40%).
Two-thirds of mobile devices do not accept cookies, so over a third (36%) of marketers value the ability to track users across these devices.
As a result, people-based marketing budgets are growing. Marketers expect to spend 40% of their digital advertising budgets on people-based marketing campaigns in 2017.
However, the vast majority are investing in people-based marketing on social media (75%).
The report commissioned Censuswide to survey 251 brand-side digital marketers in December 2016. The respondents all work within companies with an annual turnover of at least £5m.
"As social media ad spend accounts for less than half of all display ad spend according to the IAB, the report shows the full potential of people-based campaigns is still untapped across the rest of the web," noted the report.
Challenges
The main roadblock for marketers is a lack of reliable people-based marketing partners (48%), followed by followed by difficulties accessing and using first party data (38%), according to the study.
In fact, over half of those surveyed (53%) said they do not use any first party data in their advertising campaigns.
A third of those asked said they have been held back by their agency not suggesting a people-based marketing approach in the past.
"This research data shows that marketers' faith in the cookie is crumbling," Toby Benjamin, vice-president of platform partnerships at Viant. "I'm optimistic that we will see a real shift in attitudes towards digital marketing in the UK over the next few years."