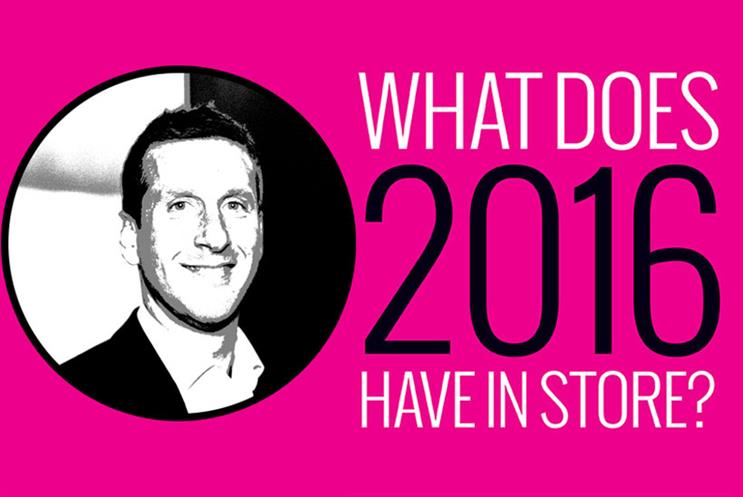 The biggest trend will be mobile taking centre stage. Companies that have invested in mobile – either to deliver product, make life easier for their customers or simply engage people – are among the most interesting, talked-about and successful today.
In digital media, companies such as Facebook and Google are seeing their growth coming from mobile, and the most-current start-up success stories are 'mobile-first'.
At Cannes, the best examples of media innovation were connecting mobile and other channels such as out of home.
Next year, brand marketers will further exploit mobile to forge more personalised relationships with their customers, create more content designed specifically for the small screen and develop mobile products designed to add greater value to their customers. At MediaCom, we have an incredible family of clients.
Ensuring these relationships are long-term means staying at the top of our game, which requires retaining and attracting the best talent. Our culture is at the heart of this. We always challenge ourselves to keep things fresh while being true to our 'People first, better results' mantra.
Read more 2016 predictions from leading marketers