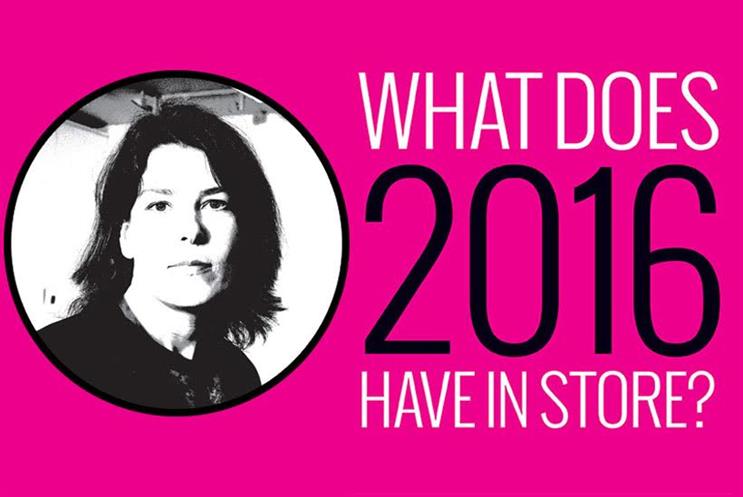 In 2016 we'll continue to see clients and agencies wrestling with data and disruptive technology. One of the biggest trends in that area will be the shift toward connected living. As all devices in the home become connected and part of the wider Internet of Things, the race is on to be the brand that controls all these relationships centrally. Google, Amazon or Apple are obvious contenders, but it would be interesting to see whether the likes of Tesla or energy companies could also credibly stake their claim on this area.
When I started in advertising in the early 90s, more than a third of people in the UK said they preferred the ads to the programmes they surrounded. Less than 5% say that now. Advertising needs to have more ambition. Agencies and brands must contribute to society, by being useful or entertaining enough to remain relevant and deserving of people's attention.
To do that, we need the best, most diverse talent. There's so much more we can do to help the emerging chief customer officer, so I'll be continuing to bring new talent and skills into the agency either through acquisitions, partnerships or by simply finding and hiring extraordinary people.
Read more 2016 predictions from leading marketers