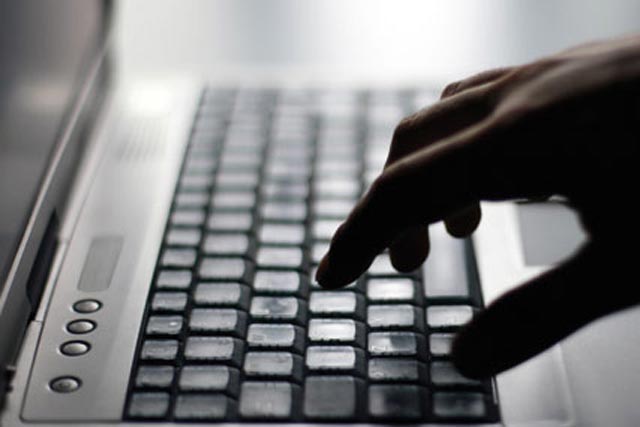 Each month The Forum questions members of The Marketing Society on a hot topic. For more on membership, visit www.marketing-society.org.uk.
NO
EMMA WOODS GROUP MARKETING DIRECTOR, MERLIN ENTERTAINMENTS GROUP
Just a few years ago, marketing appeared deeply split. On one side were marketers perceived as owning their P&Ls and prepared to trade brand value for short-term glory. On the other were those seen as ensconced in ivory towers, developing campaigns and strategies that were highly innovative but took little account of commercial reality.
This division has been broken down by the rise of "recession-proofed" customers who still value beautiful brands with something unique to offer, but also seek out – and appreciate – good deals.
Good marketers need to be effective multi-taskers, able to use branded offers and interesting, relevant social conversations to drive through a short-term commercial sales agenda, while also introducing innovations that, necessarily, demand a real perspective on longer-term behavioural shifts.
YES
GUY NORTH MARKETING COMMUNICATIONS DIRECTOR, FREEVIEW
More often than not, however, this is in response to the demands of their organisation. The short-term need for increased sales or shoring up the share price can be understandable drivers for the strategy marketers may put in place.
However successful at addressing these short-term issues marketers may be, we risk losing sight of longer-term consumer behaviour shifts at our peril. Ultimately the success of any brand or organisation will be dependent on understanding the needs and desires of their target consumers.
Putting in place a long-term strategy, based on genuine consumer insight, to meet and surpass these needs is critical for any marketer. In addition, if we get this right, there should be enough flexibility to allow us to address short-term issues that will secure funding and support for the bigger picture.
MAYBE
NEIL CHRISTIE MANAGING DIRECTOR, WIEDEN & KENNEDY

"If we don't win in the short term, then we won't be around to worry about the long term." That's a familiar refrain in business, and the kind of tough times we've seen recently in the UK encourage an even greater focus on the short term.
A recent study ("The Long and the Short of It" Binet & Field/IPA) suggests that a succession of short-term, response-focused campaigns will not succeed as strongly over time as a campaign that balances long-term brand-building with short-term activation to build greater year-on-year profitability.
We need to make it through the short term to succeed in the long term, but real long-term growth will not come from an accumulation of tactical wins.
MAYBE
BOBBY HUI CHIEF STRATEGY OFFICER, ARENA

As we enter the last few months of the year, our clients start to focus on annual planning. More often than not, these plans are based on the previous year's results and next year's targets. In other words, this is a relatively short-term view.
This short-term perspective is often underpinned by product portfolios, which take time to change, and cater to, current demand. So the process is geared toward winning now rather than in the future.
What is required is a parallel stream of thinking that sets a longer-term vision for brands and takes into account generational changes in consumer behaviour.
YES
MEL CRUICKSHANK CHIEF EXECUTIVE, WUNDERMAN UK

We live in a world of targets; marketers are under pressure to deliver numbers. This means there is an understandable tendency to focus on short-term goals – especially when people have careers to build, and businesses have shareholders to satisfy.
For lasting growth, you need to understand the brand's long-term opportunities too – and smart strategies always look to those as well as short-term objectives.
This takes bravery as well as vision. For long-term behaviour or brand change the metrics aren't always as instant and reassuring. That's where good client-agency partnerships can help, by setting clear evaluation frameworks that encompass the short and long term. And, of course, by standing shoulder-to-shoulder with marketing directors and chief marketing officers and championing a balanced approach to all the business' stakeholders.
MAYBE
CLARE FIELD GROUP MARKETING DIRECTOR, MANHEIM

I often find myself performing a mime act, holding one hand up close to one eye and the other hand at arm's length from the other eye. I am not checking my eyesight, but illustrating the need to have one eye on each of the short and long term.
Manheim and Motors.co.uk serve customers seeking to sell and buy used vehicles. Our operational excellence has to meet today's customer needs.
We are also planning for tomorrow's customer, whose behaviour will reflect a continuing demand for greater convenience at lower cost. Shifts may be longer-term, but the focus must also be on delivering against these trends in the future.
Every organisation needs to do both, in equal measure. While cash flow might damage a business in the short term, a lack of strategic focus may stifle it in the end. Ask BlackBerry.