How marketers can press agencies to do better on diversity
Now is the right time for marketers to step up and act on the controversial issue of diversity in the workforce and the work - they have the real power to effect change.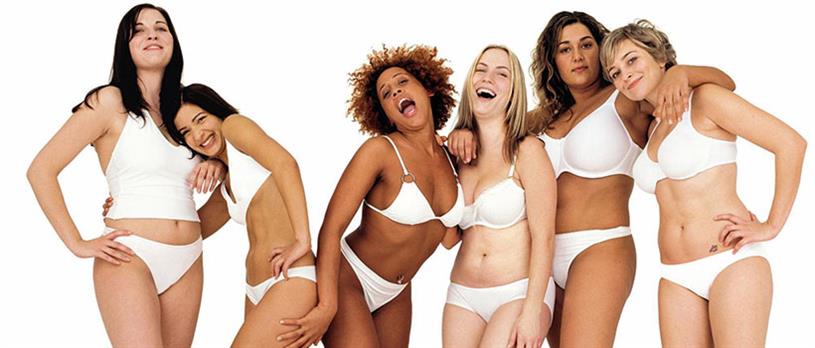 Please sign in or register to continue.
Need to activate your membership?