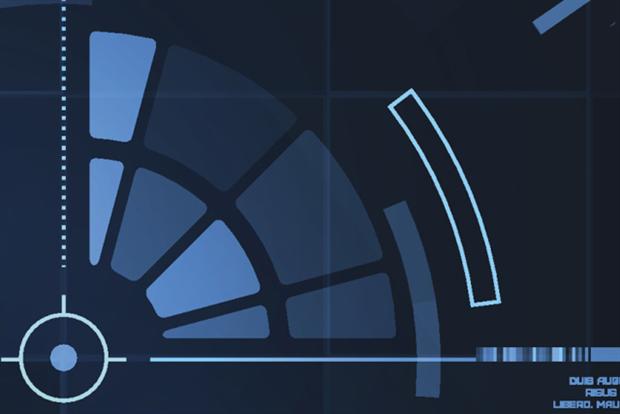 The study found that 55% of marketers consider that the complexity of the programmatic "ecosystem" was a barrier to boosting spend, with 50% blaming lack of measurement and 45% citing both "lack of transparency of delivery" and a lack of trust in agency relationships.
Yet 75% said that increasing sales was the biggest advantage of employing programmatic advertising, followed by the ability to personalise marketing messages and make use of CRM data (with 65% of the marketers surveyed opting for both).
Synching on- and offline campaigns was considered the biggest opportunity of programmatic, voted for by 55% of the sample, while 50% opted for the "connecting up of new data sources", 45% for programmatic video and 40% for programmatic TV.
But the subject is still shrouded in mystique for some marketers, with 85% wanting to know more about how to form a programmatic strategy, 65% wanting to know more about who the main players are, and 55% wanting to know how other businesses are using it successfully.
Martin Kelly, Infectious Media's chief executive and co-founder, said: "Although marketers plan to put more investment into programmatic, it's clear transparency is still an issue.
"The IAB forecast programmatic would account for nearly half of display advertising last year, so imagine how high it could be in 2015 if transparency wasn't an issue."