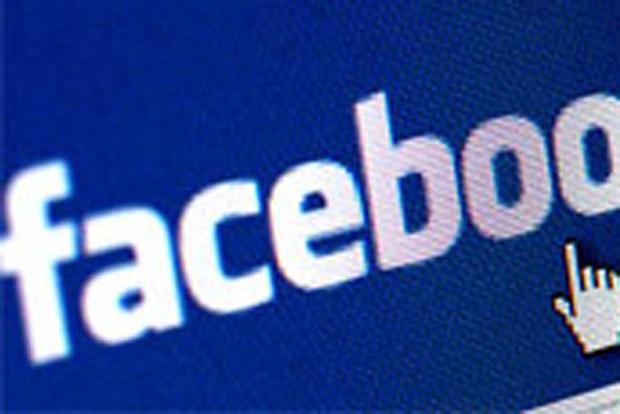 Last year saw Facebook challenge Google's video site for audience views and advertiser dollars, as the world's largest social network started to publicly display view counts. The impact on the online video ecosystem has been huge.
Once synonymous with online video, YouTube's share of the online video market has shrunk significantly, from 46.5% in January 2012 down to just 21.1% by the end of 2014, according to comScore.
But any thoughts that 2015 would herald a let-up in hostilities were quickly swept under the carpet this week as Facebook continued its assault on YouTube's domination by publishing a blog post highlighting a major shift in online trends towards visual content, especially videos.
To back up its claims (and no doubt to throw the gauntlet down to YouTube), the social media giant included some interesting stats around video consumption.
Video is Facebook's latest battleground
These include the claim that more than 50% of people who come back to Facebook every day in the US watch at least one video every day and that over the past year the number of video posts per person has increased 75% globally. Rather tellingly, it also reported that a significant proportion of these video views are happening on mobile: 65% globally.
Drawing attention to these figures is certainly a smart move by Facebook. Video is a key battleground for the social media giant, especially mobile, where video consumption has grown by 532% cross-platform, according to eMarketer, while mobile video overall is estimated to increase 14-fold between 2013 and 2018, according to Cisco Systems.
But what should we make of these claims? Well, the first thing to say is that the shift towards more visual content is nothing new - the web has been moving from a text-based medium to a visual medium since its inception, and this in itself is part of a broader, fundamental shift away from logo-centric or text-based models of communication and towards a more visual model of communication, a cultural shift that has long been in motion, and one which can be seen in education and in politics as well as the advertising and publishing industry.
Visual web
Since we started tracking the online video ecosystem in 2006, we have seen an exponential increase in online video sharing. Nine years ago, Zazoo's hilarious condom ad topped the Unruly Viral Video Chart with a mere 92,100 shares. Fast forward to 2014 chart, and the number one ad, Activia's World Cup campaign "La, La, La", generated 64 times more shares (5.87m).
The continuing popularity of content-sharing apps as diverse as Tumblr, Pinterest, WhatsApp and Keek, and the continued rise in consumption of animated GIFs and emojis, plus the proliferation of short-form video platforms such as Vine and Instagram all highlight our seemingly insatiable appetite for visual content online.
Fuelled by the growth of video consumption, video ad spend continues to soar. The trend is set to continue as TV spend moves across to digital. So the competition for video ad dollars has intensified and the battle between YouTube and Facebook looks set to become a war of attrition in 2015.
Sharing is a key metric
View numbers may not be the best measure of success, however. There's no unified definition of a view and brands with a more advanced video strategy in place are interested in far more than views alone - they're measuring attention - dwell times, completes, interactions - and they're optimizing for sharing activity, a deeper measure of engagement and buzz.
And this is where Facebook, which now accounts for 18.4% of the online video market (comScore), holds a trump card. Facebook is a social network rather than a search engine - and it shows. For example, if you look at John Lewis' Christmas campaign, "Monty the Penguin", which was launched on both video platforms, it was the Facebook video which drove the majority of the shares (just under two-thirds).
In fact, only 10 of the 75 campaigns we saw over the festive period used the Facebook video player as part of their online video strategy. Yet these videos still drove 30.5% of the total online shares of Christmas ads. Another recent example is the film trailer of the latest Jurassic Park film, Jurassic World. Released on both formats in November, the Facebook version generated a mammoth 92% of its 2 million shares.
But while these two giants continue to slug it out during 2015, what's important to remember is the remaining 60% of video views which are occurring outside of either Facebook or YouTube. Indeed, it's beyond these walled gardens - across the "Open Web" - that the real opportunities lie for smart marketers.