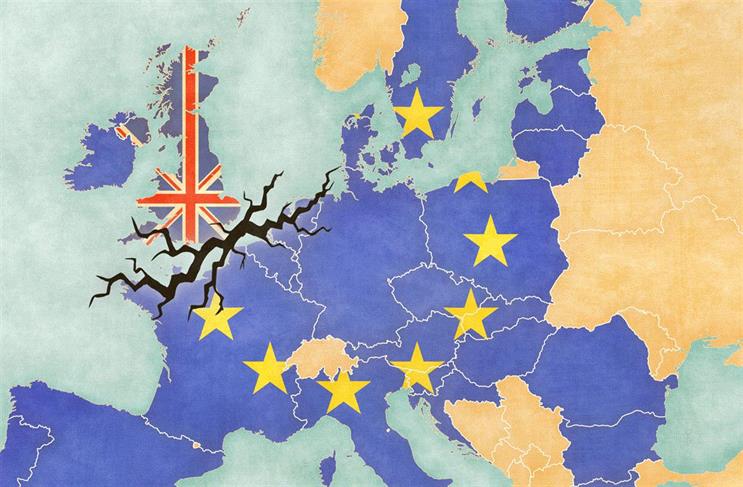 The survey of 300 UK marketing bosses, which covers the third quarter of this year, shows a net balance of 13.4% of marketers increased their spend in the third quarter – the highest rate in two years.
This is up from the 10.7% increased reported in Q2 and marks a fourth year of successive positive revisions.
However, the uncertain economic and political climate since the UK's decision to leave the European Union on 23 June has had a noticeable impact on financial prospects over Q3, the IPA said.
A net balance of -12.1% of marketers were pessimistic about their industry's financial prospects – the third quarter in a row of increasing gloom – down from -8.1% in Q2 and the lowest recorded figure by the survey since Q4 in 2012.
Those surveyed were more sanguine on their own company's financial prospects during Q3, with 31% expressing optimism and a net balance of 10.6%. However, this is a less optimistic picture than the previous report in Q2, which posted a net balance of 13.7%.
The Bellwether Report also revised its 2016 adspend forecast upwards to 1.9%, from its previous expectation of a 0.2% decline, but it expects a 0.7% drop in 2017.
Adspend is set to show modest signs of recovery in 2018 with Bellwether projecting growth of +0.2%, followed by a return to more solid expansion in 2019 (+2.4%) and 2020 (+2.7%).
Events and internet budgets up, but main media adspend falls sharply
Events enjoyed the strongest sub-category growth in Q3 2016 with a net balance of +9.9%, while internet budgets rose to 9.5% during the quarter. Direct marketing budgets were also revised up, recording a reading of +4.9%, the highest level for a year-and-a-half.
But main media advertising recorded a net fall in budget over the quarter, down 3.8%, compared to a positive net balance of 9.3% last quarter. It is the first decline in main media advertising budget since the first quarter of 2013.
Further categories to record reduced budgets included PR (-1.1%), market research (-2.3%), sales promotions (-4.0%) and 'other' (-6.3%).
Paul Bainsfair, IPA's director general, said: "With marketing budgets revised up to their highest degree in over two years, we can say that marketers have held their nerve in the face of Brexit uncertainty.
"It is also pleasing that in light of this, Bellwether is now predicting a positive forecast for adspend growth for 2016. As the negotiated terms of UK withdrawal from the EU will become clearer in 2017 Bellwether predicts a more challenging year. We are certainly living through interesting times."