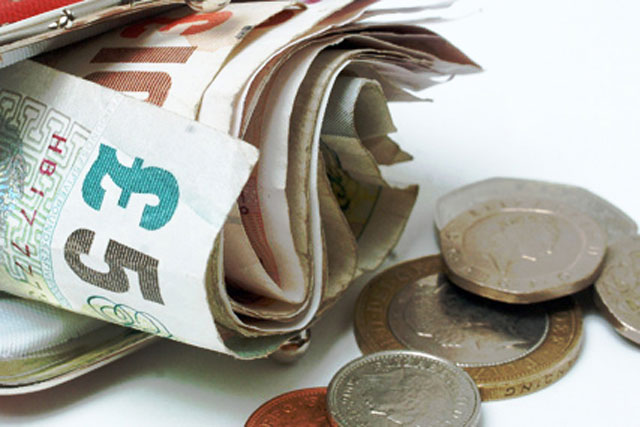 According to EMR's 2014 Salary and Market Trends report, salaries were up almost £3,000 in 2013/14, from £50,781 in 2012/13. However, the value of bonuses has experienced a marginal decline, from £7,238 last year down to £7,155 this year.
The uplift in salaries was mirrored by a growing confidence among marketers. The study found a 30% increase in marketing professionals who felt confident about the prospects for the economy in the coming year.
Last year, only 21% of marketers surveyed expressed optimism, while this year, over half (51%) felt confident.
The study also found 43% of marketers reported an increase in staff levels in their department over the past year, with 36% expecting further growth. A sense of job security was felt by 61% of respondents, up from 55% last year.
Simon Bassett, EMR's managing director, said: "An increase in overall pay and salary in particular is a major sign of confidence within the marketing industry as it represents a longer term commitment than simply raising bonuses.
"The sector is performing well and spending more and the huge increase in optimism is a by-product of this."
EMR's report was compiled after surveying 1,330 UK marketing professionals.