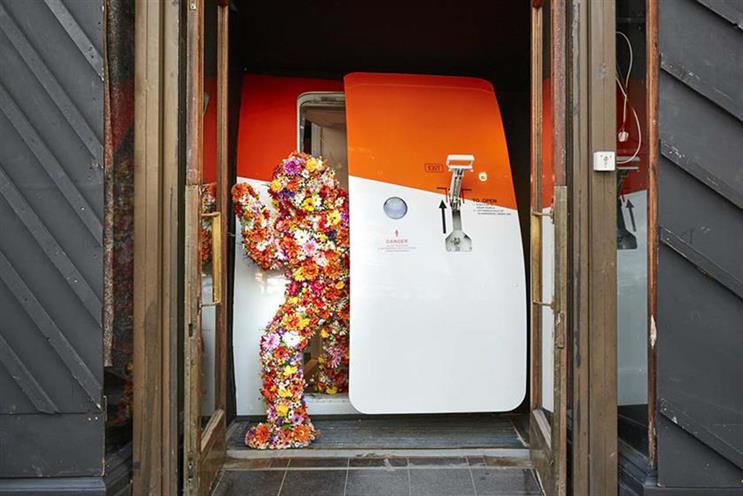 One thousand chief marketing officers and brand managers in Europe, North America and Asia were polled by brand experience agency Freeman and data solutions and research provider SSI about where they expect to direct their resources.
Globally, 51% said they would spend more than a fifth of their budget on experiential in the next three to five years, compared to just 31% who do so currently.
The bulk of these – 37% of those polled – said they expected to spend between 21% and 50% of their budgets on experiential.
Meanwhile, 14% said they would spend more than half of their budget on brand experience – but this compares to 18% who do so already, suggesting marketers increasingly see experiential as a major part of a mixed strategy, rather than a single dominant channel.
Chris Cavanaugh, executive vice-president and chief marketing officer at Freeman, said the numbers showed that brand experience was continuing to grow in scope and importance.
He added: "Steep competition, changing demographics and more sophisticated audiences mean now, more than ever, marketers need new approaches. The right brand experiences have the power to evolve brands, build relationships and inspire action."
Geographical divide
The survey found that compared to their counterparts in Asia and North America, Europe's marketers lacked confidence and certainty in experiential. They were more likely to allocate a smaller share of their budget, or none at all, and more likely to say they weren't sure.
Share of marketing budget on experiential

Europe

Global

51-100%

7%

14%

21-50%

16%

37%

11-20%

28%

21%

1-10%

21%

20%

None

9%

4%

Not sure
19%
4%
There was also a sharp divide in the eagerness to adopt new technologies. 31% of the Asian marketers polled said they were using virtual reality, compared to just 7% in North America and 9% in Europe.
There is a similar pattern for gamification – the use of game-type elements, often through a smartphone app – which is used by 22% in Asia, 9% in North America, and 13% in Europe.