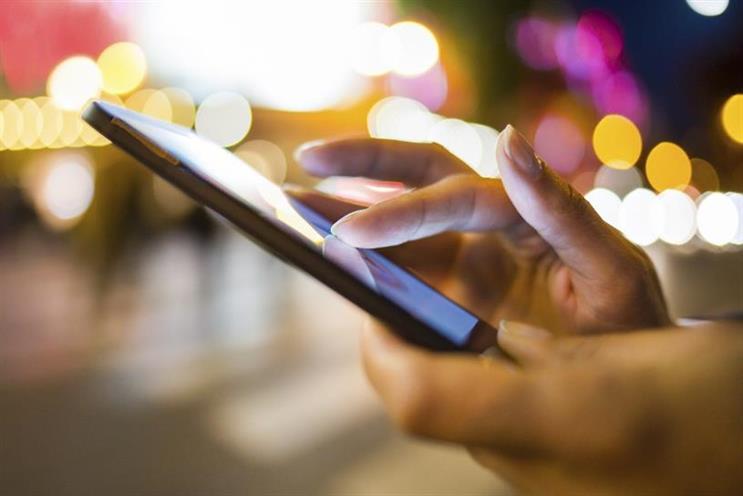 Over half (55%) of the 450 UK marketers surveyed for the study said they feel unable to keep up with the pace of digital transformation this year, compared to 48% last year.

"It's clear from what marketers are telling us is that they are really feeling squeezed," said John Watton, EMEA marketing at Adobe.

The study also pointed to pressure from inside and outside the business.

Nearly two-thirds (65%) of marketers feel marketing is now more responsible for revenue contribution compared to 2015.

Meanwhile 77% of marketers report that consumers expect an immediate response to a query, and 72% believe they expect more compelling content.

Watton added: "On the one hand marketers are expected to contribute more to the business and on the other, they have customers expecting instant responses and incredible experiences each and every time they interact with a brand.
"Furthermore, they are having to grapple with many new techniques for reaching customers and having to step out of their marketing heartland into sales and customer services."