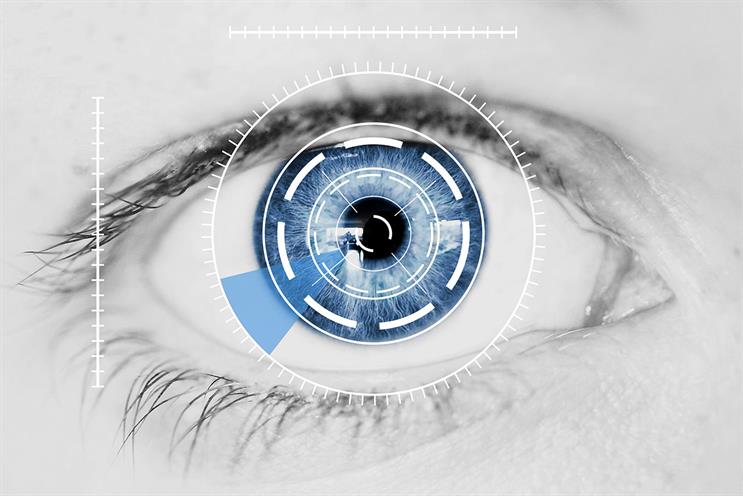 Ebiquity has urged marketers to face up to the fact that 60% of their programmatic ad spend is being wasted because of the "ever more complex" media supply chain and problems with fraud and viewability.
Please sign in or register to continue.
Register for free today to be eligible for email bulletins and further access to articles.
Or
If you have recently become a member, please follow the link below to obtain your user login and password
Marketing Society member? Click here for full access