Marketers must tell their boards '60% of programmatic spend is wasted'
Ebiquity has urged marketers to face up to the fact that 60% of their programmatic ad spend is being wasted because of the "ever more complex" media supply chain and problems with fraud and viewability.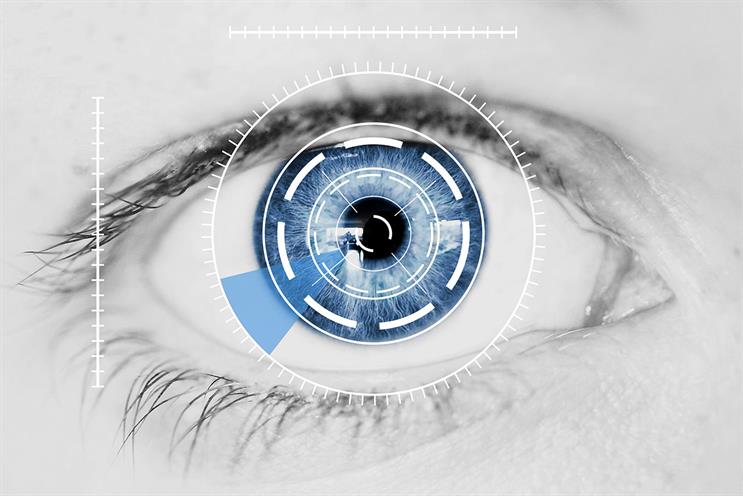 Please sign in or register to continue.
Need to activate your membership?