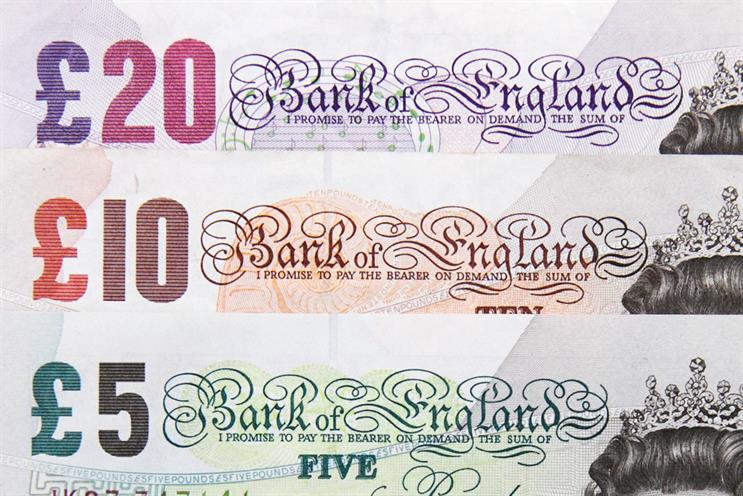 The industry body's research paints a bleak picture of agency finances. It reveals that, on average, advertising agency fees have dropped by 10.2%, compared with 2002.
This change does not take into account the 46% increase in the rate of inflation (according to the Bank of England) over the same period.
For example, on average, the charge-out rate (the amount an agency charges a client for a person's work) for a creative was £133.33 a day in 2002.
To remain the same in real terms, this figure would now need to be £194.66. Instead, it has actually fallen to £119.58.
Scott Knox, managing director of the MAA, said: "We need to have grown-up business conversations about the value of success and how to remunerate agencies. We need to get away from the debates about hourly rates."
The MAA has recorded the fees charged by its member agencies (which include creative, integrated, digital and experiential specialists) biennially for the past 15 years. The latest survey had 44 respondents and covered the past 12 months.
Since 2002, the charge-out rates for account handling have increased by 8.9% but planning rates have decreased by 7.8%, creative rates have fallen by 10.3% and creative production rates have dropped by 35.6%.