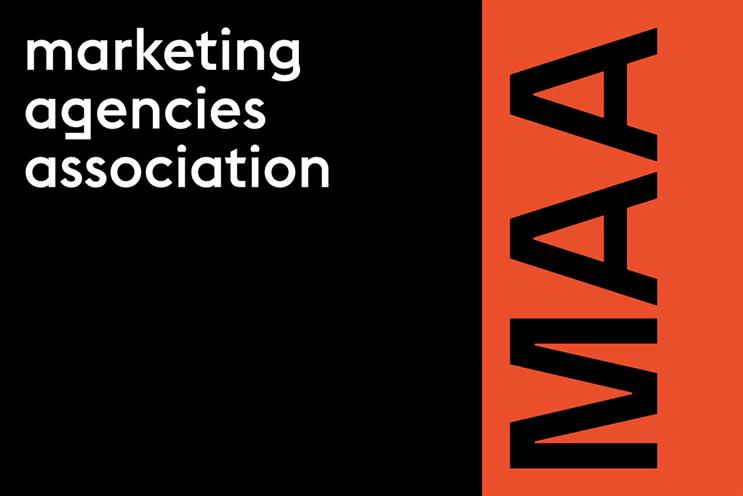 The agreement will see MAAG and the PRCA share administrative and operational services, including office space, IT, event management, web development, social media support, and accounting services.
MAAG said the arrangement would allow it to "hit the ground running". Each body will continue to focus on its own mandate.
Francis Ingham, director general of the PRCA, said: "As disciplines collide, it makes absolute sense for professional bodies to help one another.
"This partnership will give our respective members a louder and stronger voice, and enable us each to deliver more to them."
MAAG was formed by Clive Mishon and Graham Kemp, both former chairmen of the MAA, to acquire its assets and intellectual property, after the trade body went into administration in March.
Mishon added: "It made great sense to be able to enter into a resource sharing agreement with the PRCA, which has a proven and really smart office infrastructure that we are pleased to be able to access.
"We are also delighted that the PRCA shares our values that like-minded organisations work better and deliver a better service when they collaborate."