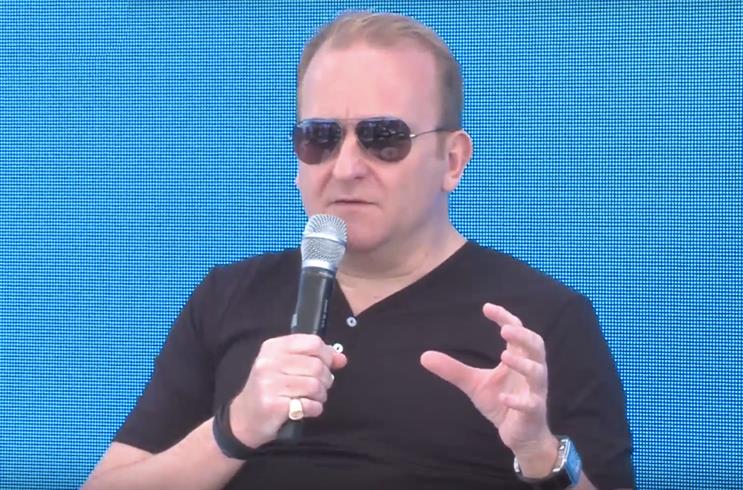 Jakeman has been at PepsiCo for six and half years. Eugene Willemsen, vice-president for global categories and franchise management, will take on Jakeman's role on an interim basis while the company seeks a replacement.
He confirmed his departure in a tweet, saying his "only legacy that matters are the people" that he has hired and promoted.
Jakeman added he is exited that PepsiCo will continue to be a part of his next chapter in reference to the brand being the first client for his new consultancy.
He is stepping down six months after the in-house Creators League Studio he ran was forced to pull its spot featuring Kendall Jenner.
The ad was accused of callously hijacking the Black Lives Matter protest movement that has swept America.
PepsiCo's Creators League Studio is based in New York's Soho and is a 4,000 square foot space designed by John Storyk, who has created studios for Jay-Z and Springsteen.
The facility has a full-time staff of engineers and creatives, a massive state-of-the-art recording studio, editing and production suites, a luxury screening room and a green room.
Jakeman has recently been an outspoken on the subject of ad-blocking.
He has said: "Ad-blocking is something that we all have created, just bear that in mind.
"We write a cheque to a television network, we can put whatever we want in that 30 seconds, and we expect people to watch it. And now everybody is looking like ad-blocking is this most horrible thing: 'How can it happen?'."
The solution, Jakeman argued, is to change the way marketers engage with consumers: "Produce stuff they actually want to see."